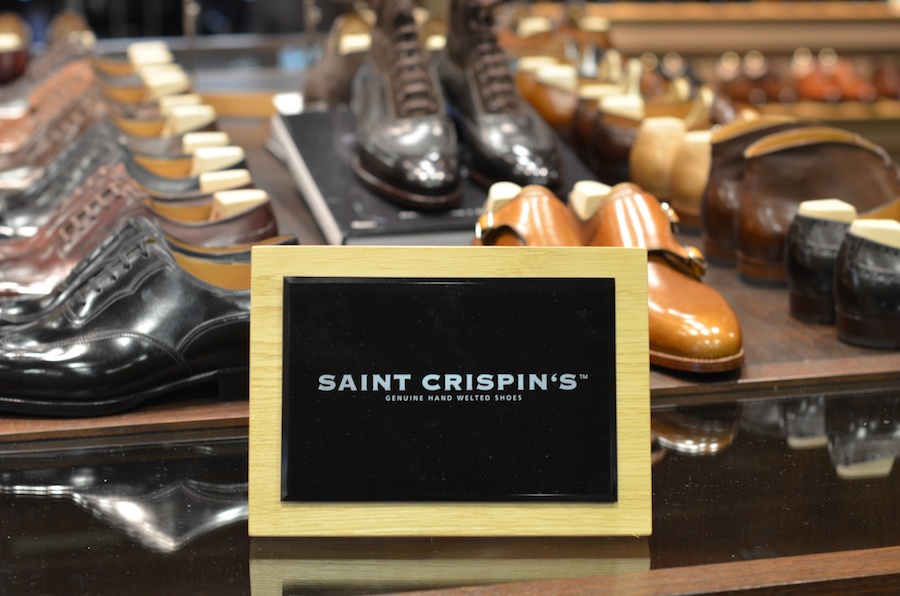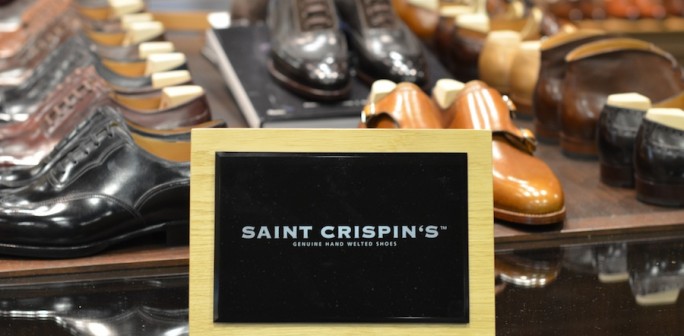 We've received another shipment of  "sample shoes" from Saint Crispin's. These sample shoes are a great way to get in to a pair of Saint Crispin's at an extremely reasonable cost.
To check availability in your size, please email info@leathersoul.com and we will reply with a detailed listing of shoes available in your size.
SIZES 8 – 10 US (7 – 9 SC) ONLY!
SOLD OUT!