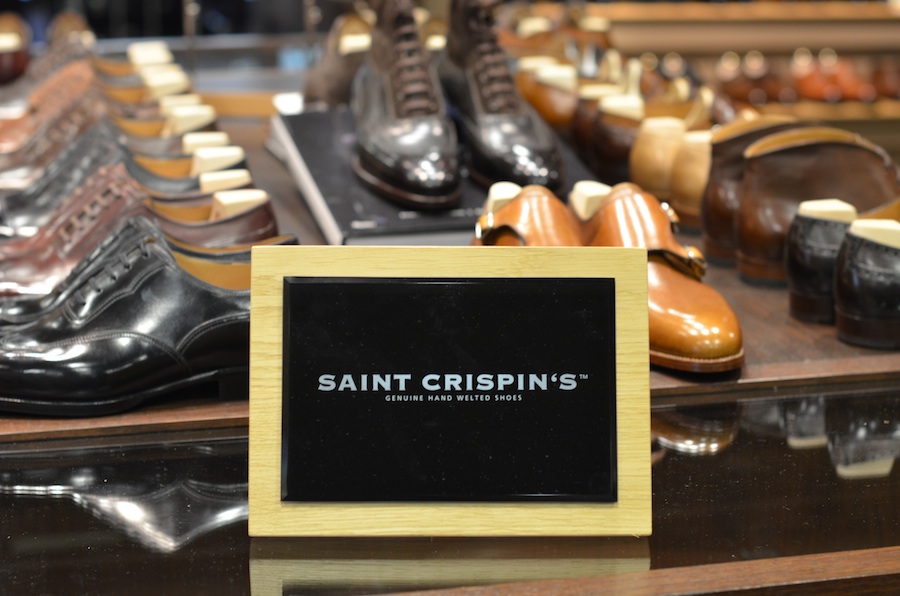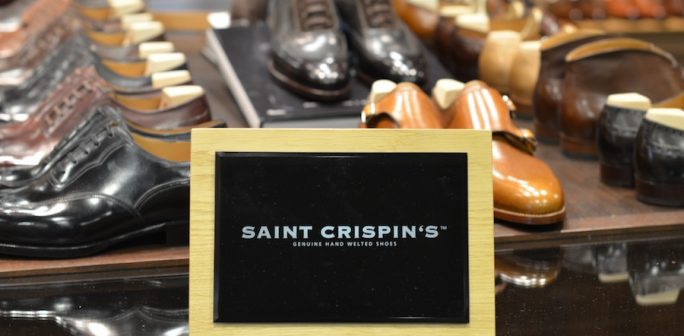 Please join us in welcoming Phillip Car, owner of Saint Crispin's, to Hawaii for a Saint Crispin's trunk show.
We have been fortunate to have Phillip visit our Beverly Hills location a few times but this will be his first visit to Hawaii. Phillip will be available for appointments between November 9th and November 11th.
For more information or to book an appointment, please email info@leathersoul.com.