Alden Shoe Company
Middleborough, Massachusetts, Est 1884
Founded in 1884, Alden Shoe Company is the last remaining New England shoe company specializing in handcrafted, goodyear welted men's shoes and boots.
Still a family owned business, owner and President Art Tarlow is proud to continue the tradition of quality, made in the US footwear.
John Lobb
London, UK, Paris, France, Est 1866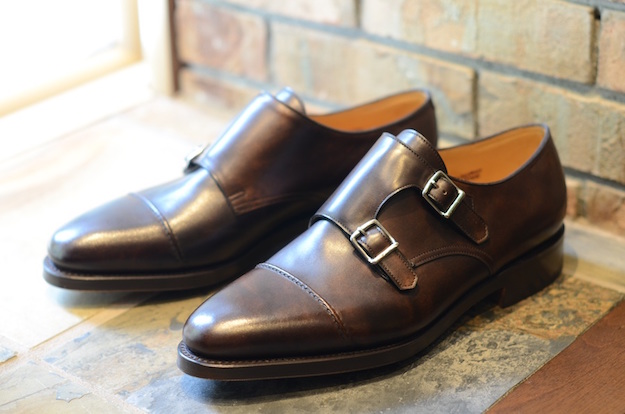 John Lobb has been making the finest shoes and boots for gentlemen since 1866 in London and 1902 in Paris. Its rich heritage is reinforced by timeless qualities of craftsmanship, service and style – attributes that are now available to a wider international John Lobb audience. The company continues to maintain its bespoke shoe-making tradition in Paris, while also retaining core bespoke principles in the manufacture of its expanding ready-to-wear collection of shoes and leather goods.
Tricker's
Northampton, UK, Est 1829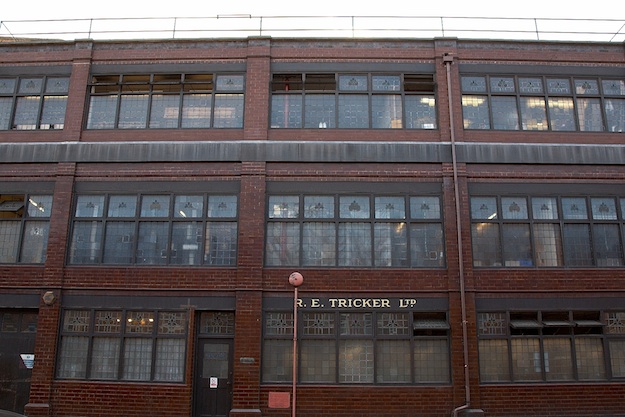 In 1829 Joseph Tricker, master shoemaker, founded R.E. Tricker Ltd. Five generations later his family continues to apply the same traditional crafts and skills in the production of the world renowned "Tricker's" shoes and boots.
Paraboot
Paris, FRANCE, EST 1908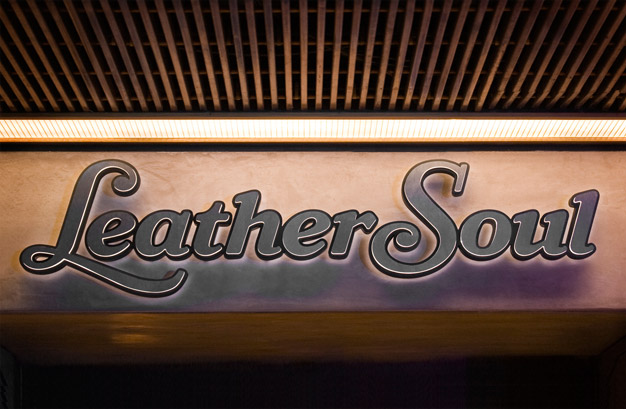 Founded by Rémy-Alexis Richard in 1908, Paraboot shoes are still made in France today. No fewer than 150 manual operations are required to produce them, just as many as in 1908, when the company had just a handful of employees.
During the course of its history, the family company has chosen to maintain the more complicated construction methods, such as "Norwegian construction" and "Goodyear construction", passing on the values that have made the company's reputation – comfort, impeccable finish and timeless appeal.
Paraboot still manufactures most of its soles from rubber, and has done so since 1927, when Rémy Richard first began to use natural rubber to make soles. This is an exception in the world of shoes.