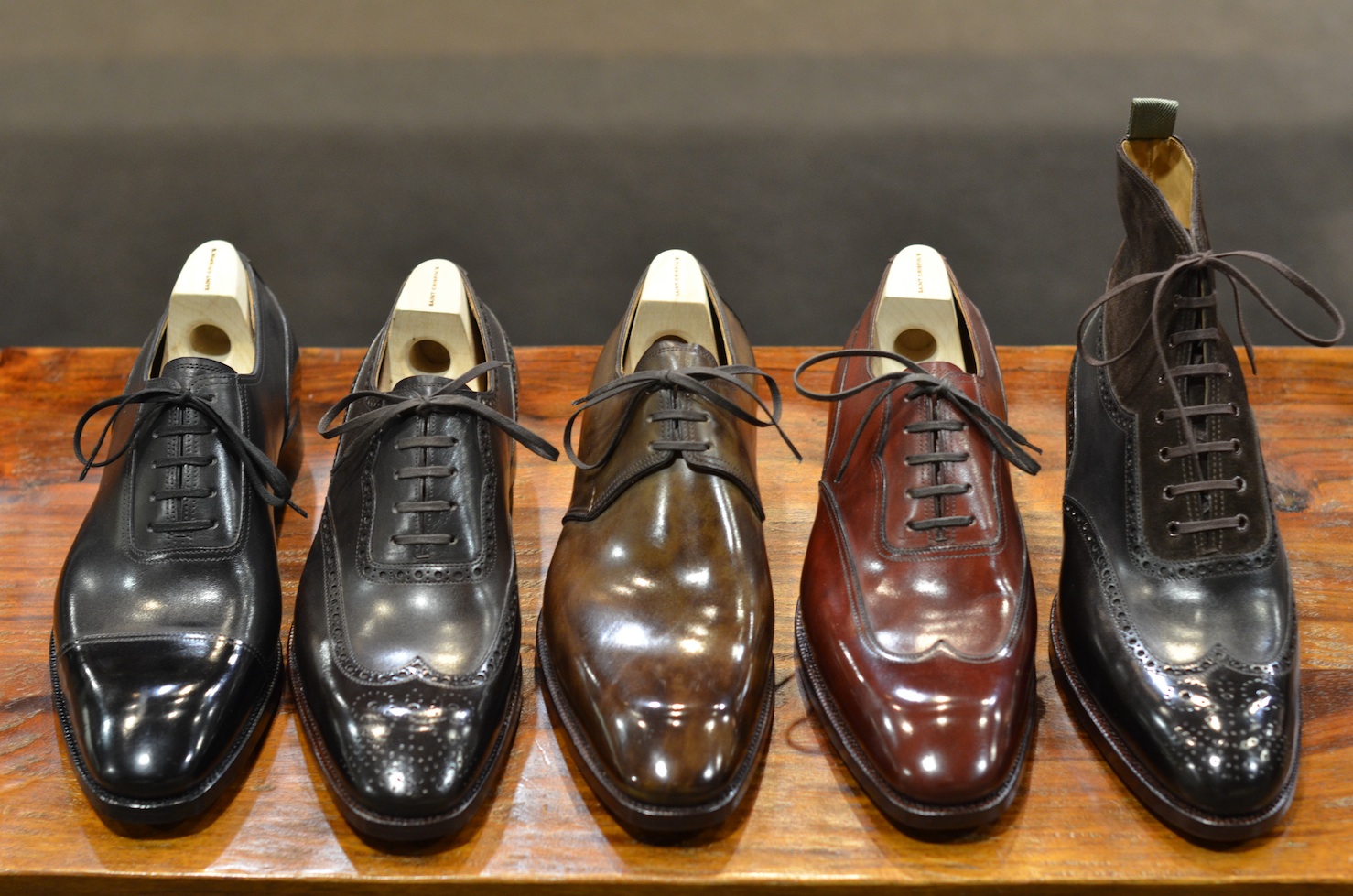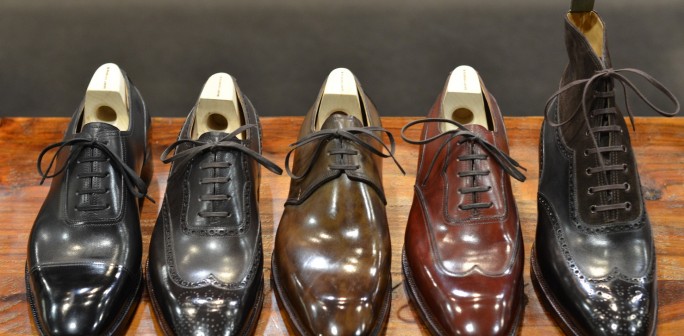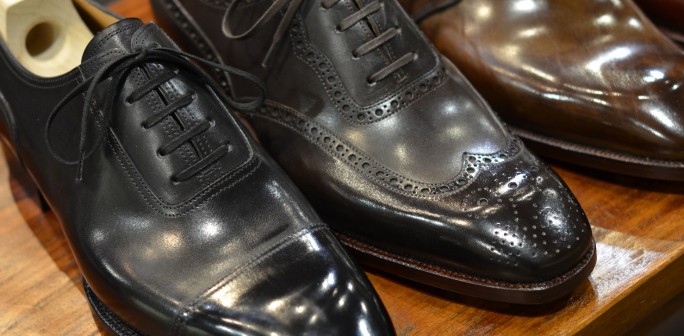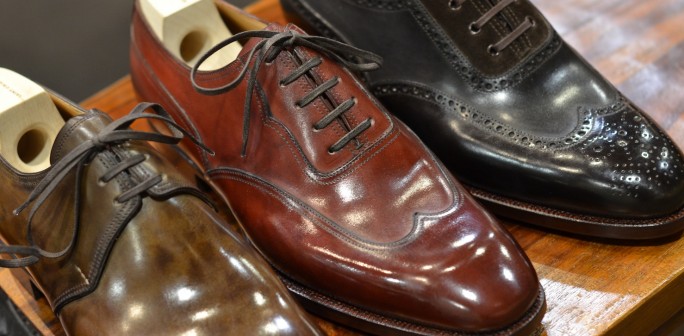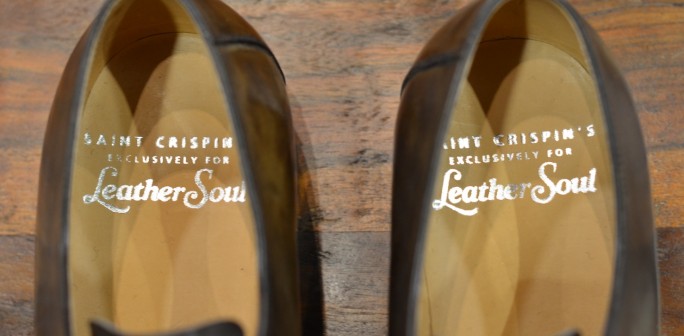 We are pleased to announce that our opening order of Saint Crispin's shoes have arrived!
Founded recently in 1992, Saint Crispin's is known and appreciated by shoe connoisseurs for their genuine handmade nature.  Saint Crispin's is one of the few RTW brands of shoes that are hand welted.
Our opening order consists of four shoes and one boot.  We will be showcasing each individually in the next few days.
Each shoe is accompanied by amazing handmade hollowed shoe trees.  Standard shoes start at $1600.00.
Turnaround time for MTOs are approximately 8 weeks and we do not charge an upcharge for MTO orders.  For more information please contact us directly.