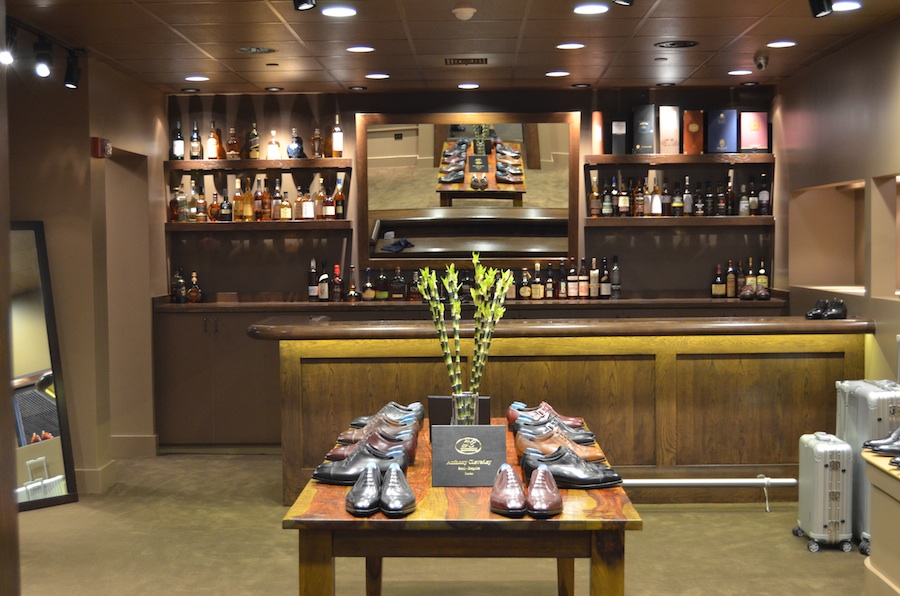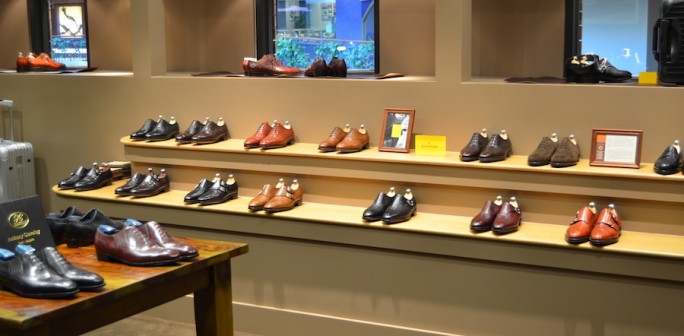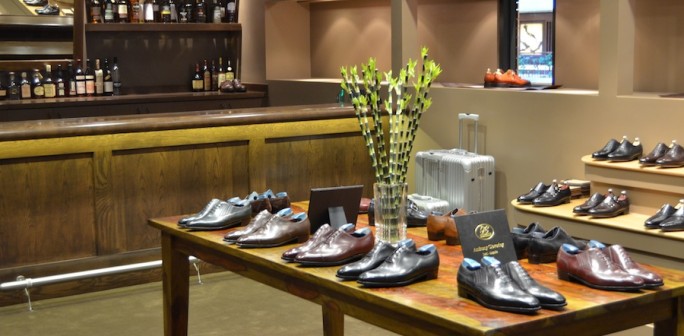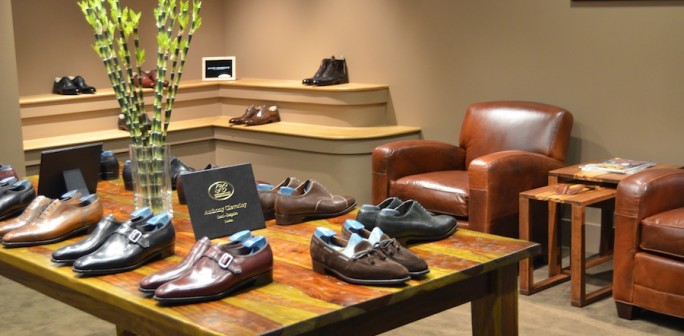 Tonight we opened the door to the LS Lounge addition to LSW. The Lounge features our lineup of John Lobb, Anthony Cleverley, and Saint Crispin's shoes. We are also featuring our collection of about 100 various scotches and whiskeys. Throughout the year we will be hosting private scotch tastings in partnership with Shiroma's Wine and More (SWAM).
Thank you to everyone who helped to make this expansion possible: First Hawaiian Bank, J.Kadowaki (Gateside Inc.) and subcontractors, Green Sand Inc., SWAM, Hawaii Home Electronics, The Delivery People, CAM Security, and most importantly, our wonderful customers and friends across the globe.
*As we are not a licensed bar in the state of Hawaii, we will not be selling or serving alcohol to the public. Tastings will be for promotional events and private parties.