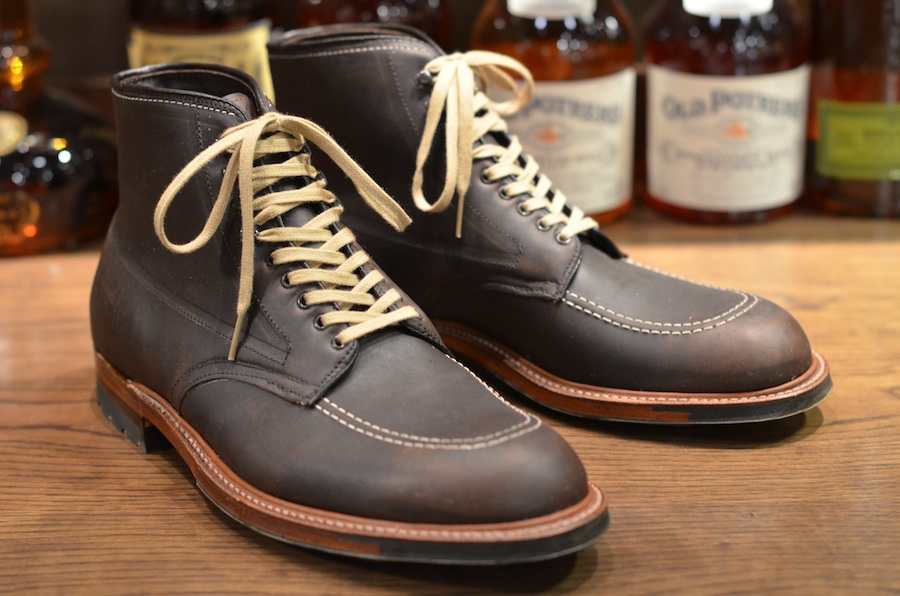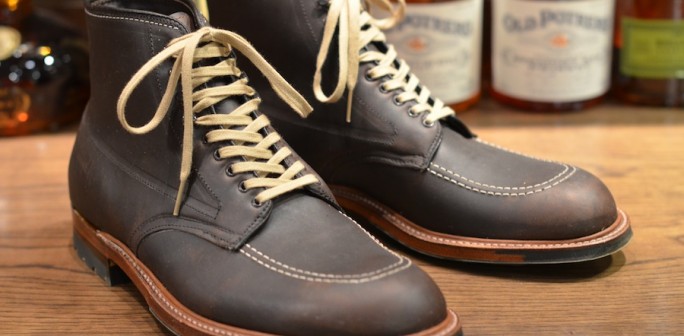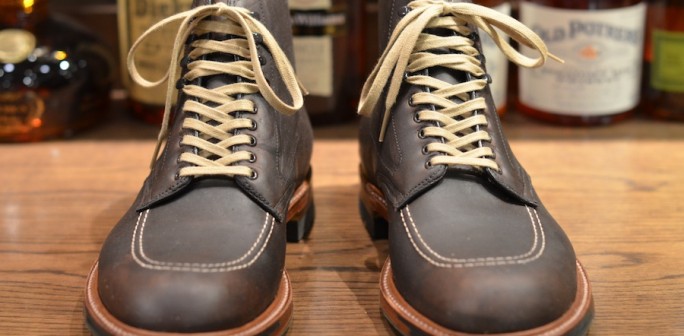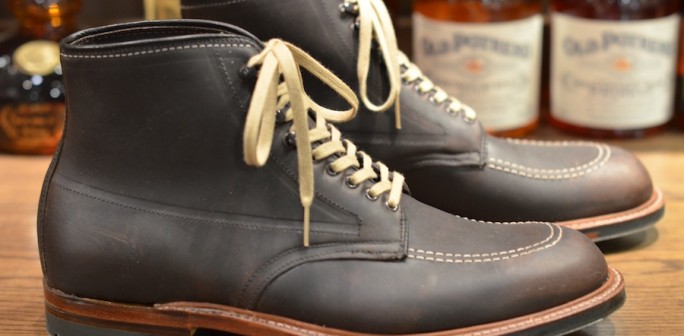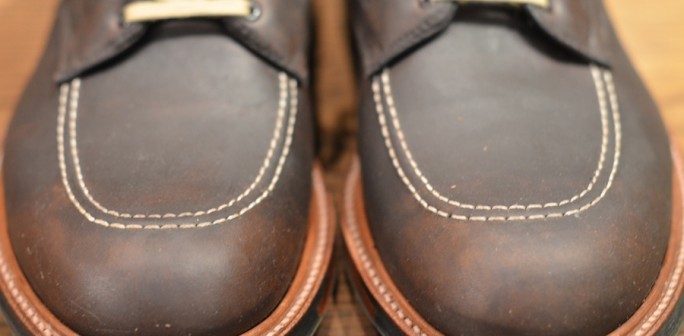 We've just received a very small (24 pair) restock of our Kudu Ultimate Indys at LSW. This time, we're offering them with tan cotton laces as well as the original flat waxed laces. It's amazing how much laces change the look of a pair of boots.
As always, our Ultimate Indys are on the Trubalance last with a commando sole.
Give us a call or shoot us an email if you are interested. Please remember, comments left on the blog aren't the most effective way to contact us.
SOLD OUT!