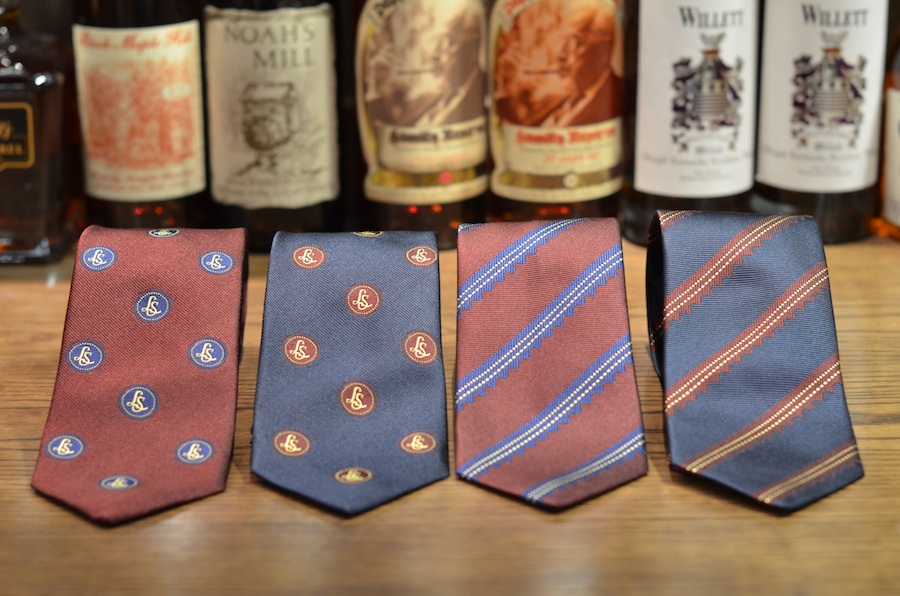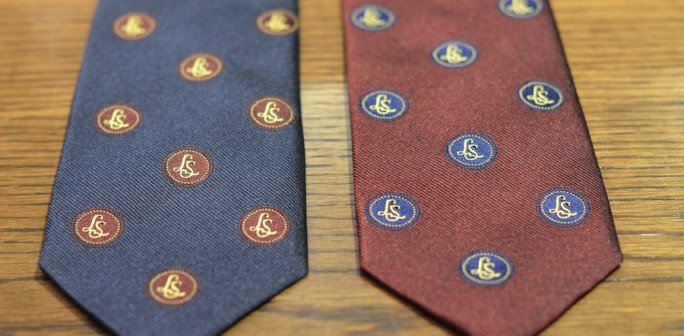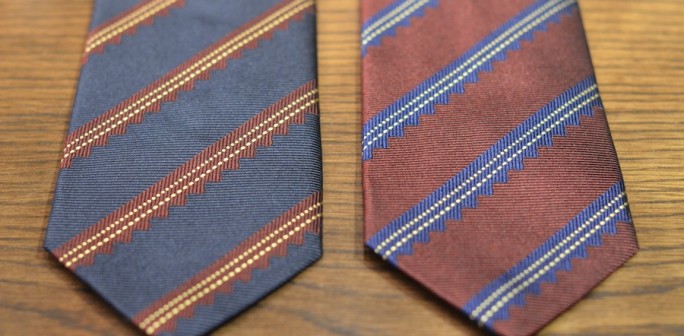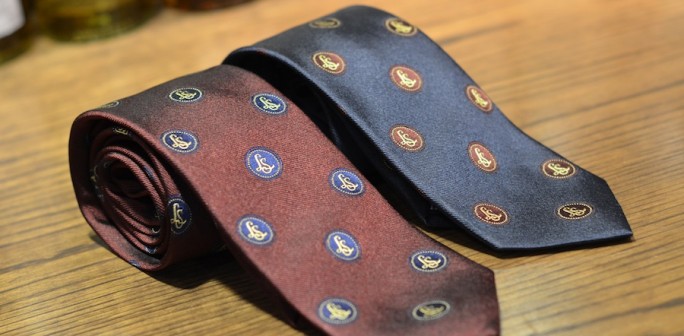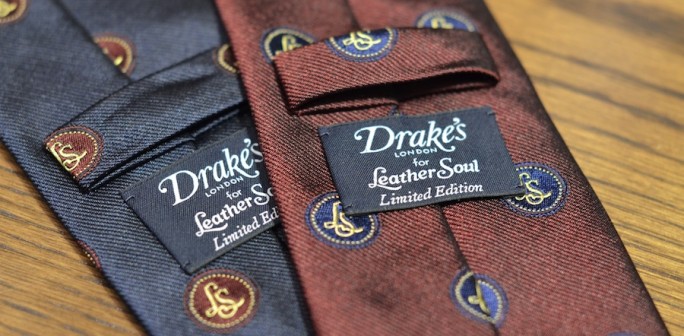 In collaboration with our friends at Drake's London we present our first limited edition Leather Soul Drake's ties.
Available in two styles in two colors each, this year's limited edition motifs include a polka dot pattern inspired by our LS stamp logo and a basic diagonal stripe pattern inspired by pinking and perfing found on a wingtip shoe.
Limited to 100 ties per style per color.
($150.00)