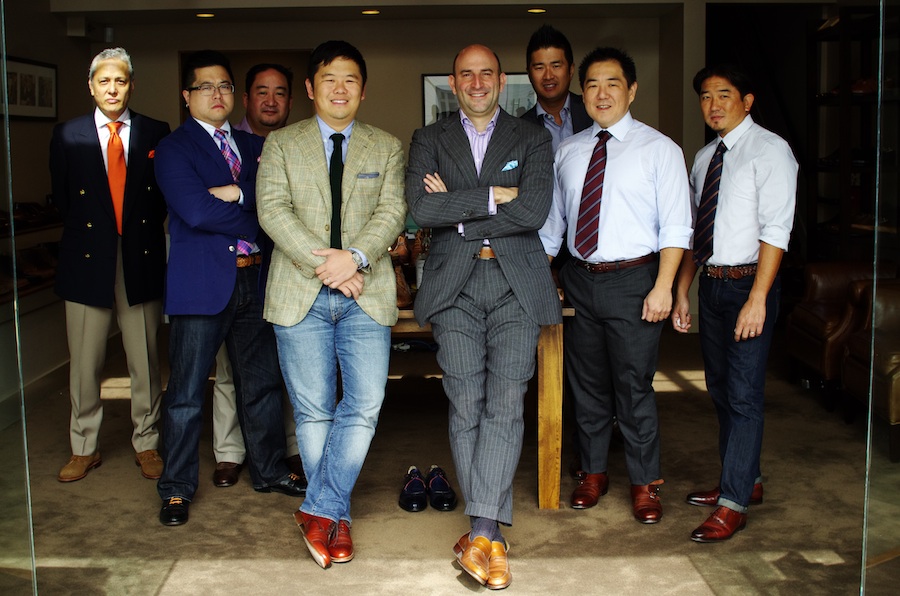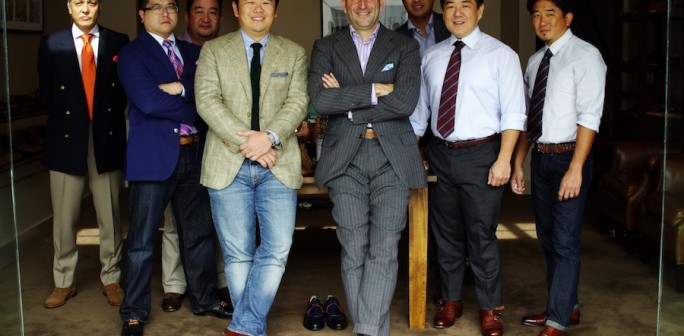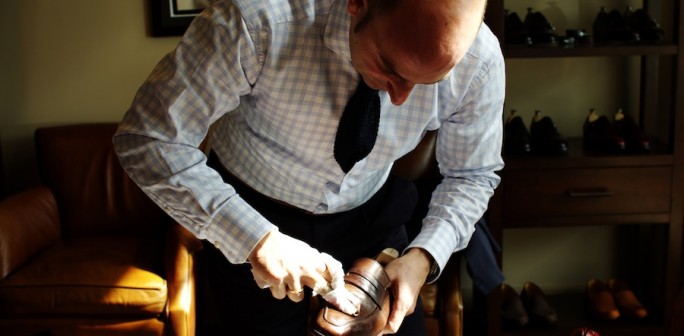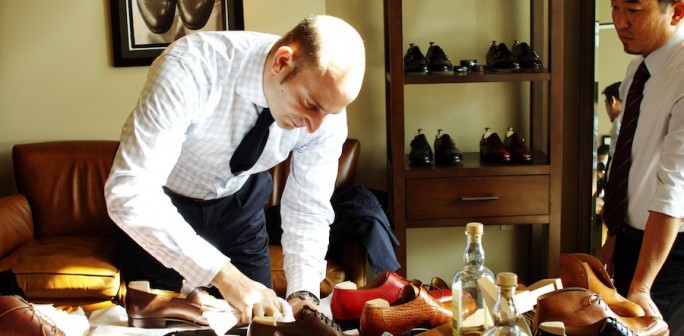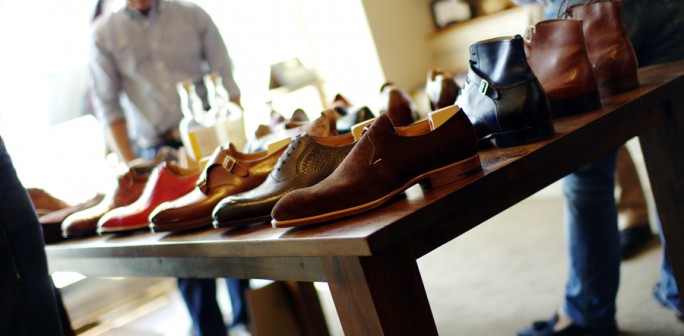 We were very fortunate to have Phillip Car, owner of Saint Crispin's, visit us at LSBH last week. It was the first time for us meeting Phillip in person as all of our previous communications have been through email.
Phillip is a wonderful man, a no-nonsence, easy going person who fit in exceptionally well with the LS family. We were even able to teach the Austrian native one of our favorite sayings here at LS, "Do it!"
Mahalo Phillip for visiting us. Next time in Honolulu, right?