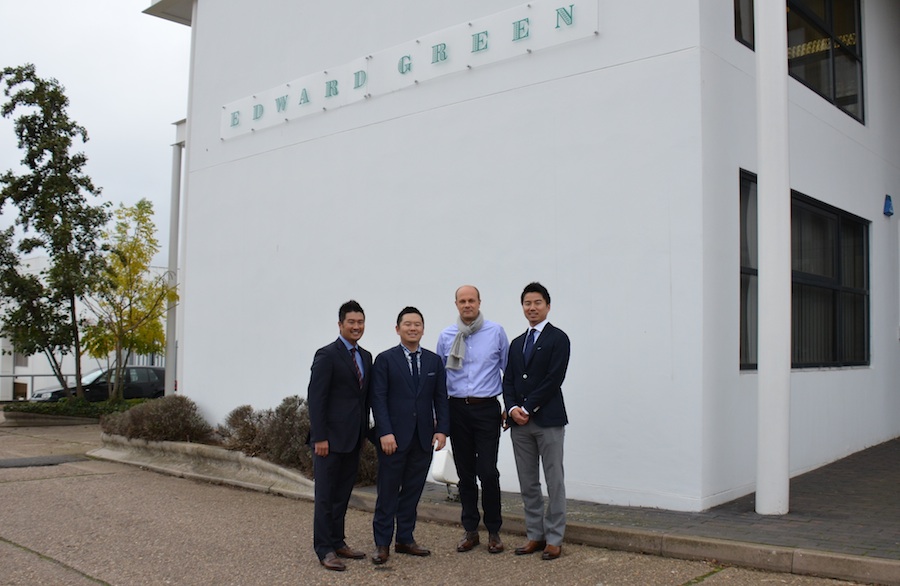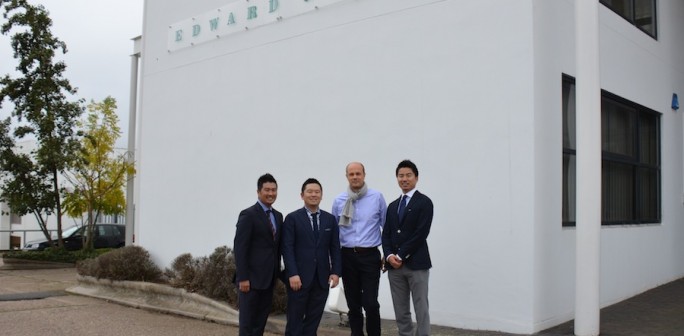 Our next stop was a quick visit to our friends at Edward Green. It was a pleasure to see Hilary and Xavier again and to finally meet our liaison Helen in person.
Although we do not have pictures to show, please trust as when we say EG's factory was quite impressive. Attention to detail was apparent at each and every step of the process which explains their extremely low 2% factory rejection rate.
We of course ended our visit with a trip to the newly renovated "2nds" room where we picked up 14 pairs to take back home as "omiyage" for the LS staff back home.