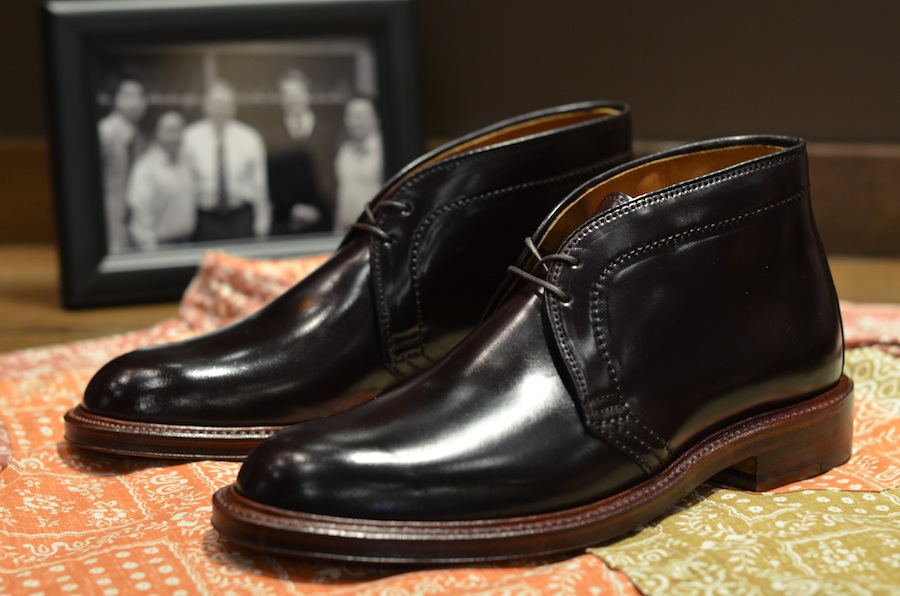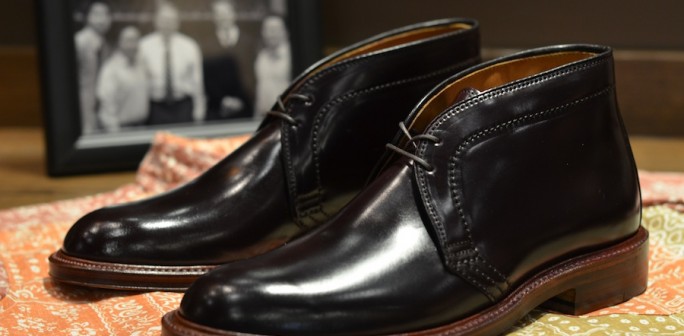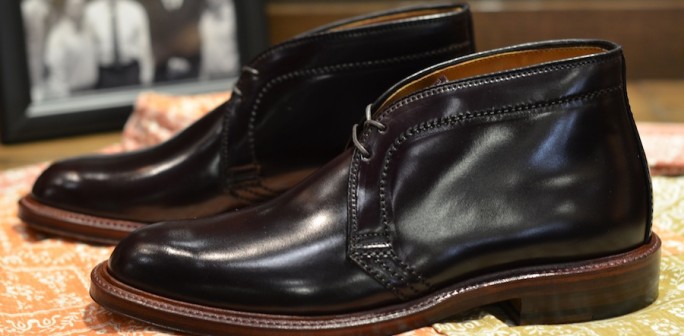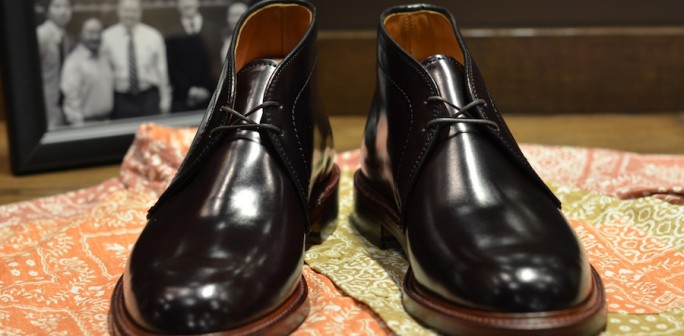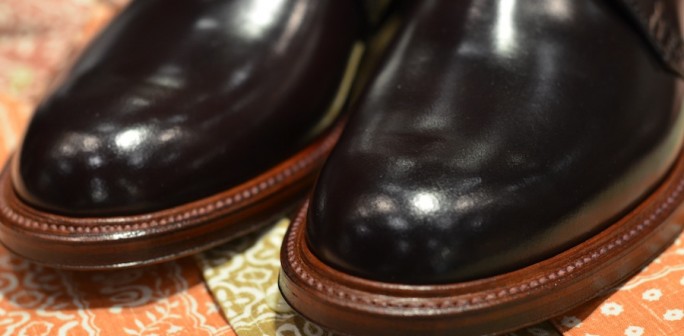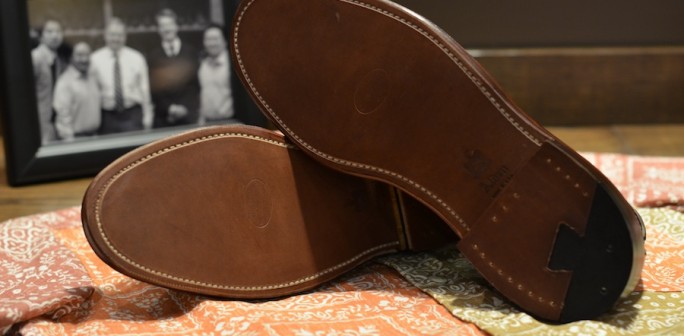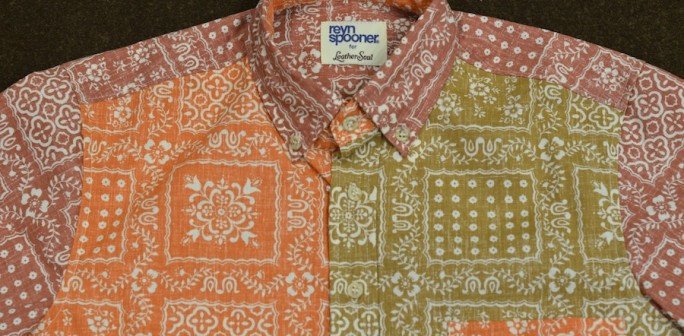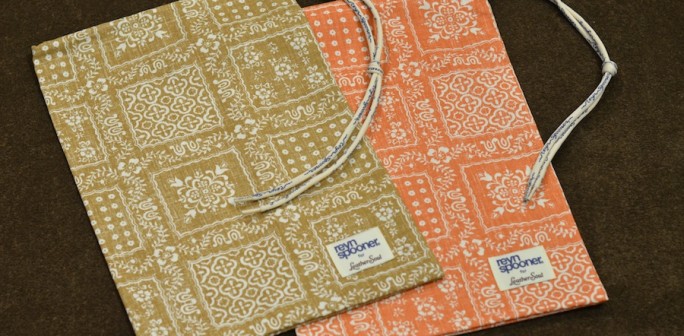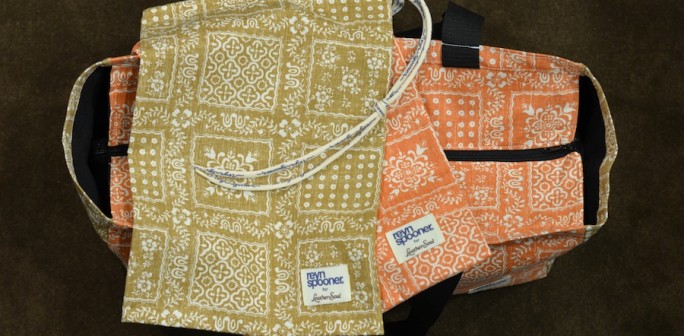 It's incredible how fast time flies when you're having fun!
8 years ago in 2004 Leather Soul opened its doors to the public in a humble space on the ground floor of the Topa Financial Center in Downtown Honolulu. Although things are quite different on the surface today (with a staff of 12 and a location in Waikiki and Beverly Hills), the same passion for sharing our love of shoes and fashion still is the driving force for our motivation.
For our 8th Anniversary release, we collaborated with Alden Shoe Company, our closest partner, and Reyn Spooner, our newest partner. Alden represents who we are and what we've shared with the world and Reyn Spooner represents the future vision we have for Leather Soul as a total men's select shop.
Our LS8 Chukka is made with Horween color #8 shell cordovan on the Leydon last, a last we made popular back in 2004 with our first Alden makeup release. The Chukka continues to be our top seller 8 years in a row so it's only fitting that we made it our Anniversary shoe, like we did for the LS5 model. An extended light antique storm welt and double oiled waterlock leather sole round out the details.
Included in the "LS8 Pack" is our first collaboration with Reyn Spooner. Our LSxRS aloha shirt is made with RS's orignial Lahaina Sailor pattern in a patch shirt, reminiscent of old Brooks Brother's oxford shirts. Our LS colors of orange and brown along with burgundy, representing Horween color #8 shell cordovan were chosen. What makes this shirt so special is the modern slim fit, hand picked vintage buttons, and the fact that it was handmade in Honolulu, Hawaii. As most aloha shirt wearers know, most shirts are made off shore now days in Asia.
To complete the pack, we've designed LSxRS shoe bags utilizing RS swim trunk draw strings and a simple but useful LSxRS tote bag.
To keep the 8th Anniversary theme going, the LS8 Chukka is limited to 88 pairs. The LS8 Pack will be available in-store only at LSW until Saturday 12/01/12 when it will be available for mail order via phone or email. The aloha shirt, shoe bags, and tote bag will be available for sale separately at Leather Soul Downtown starting January 2013 however.
Mahalo to Alden Shoe Company and Reyn Spooner for making this collaboration possible but mostly to all of you for your support over the past 8 years!
LS8 Pack (chukka boot, aloha shirt, shoe bags, tote bag, shoe trees)
($1000.00, limited to 88 pairs)