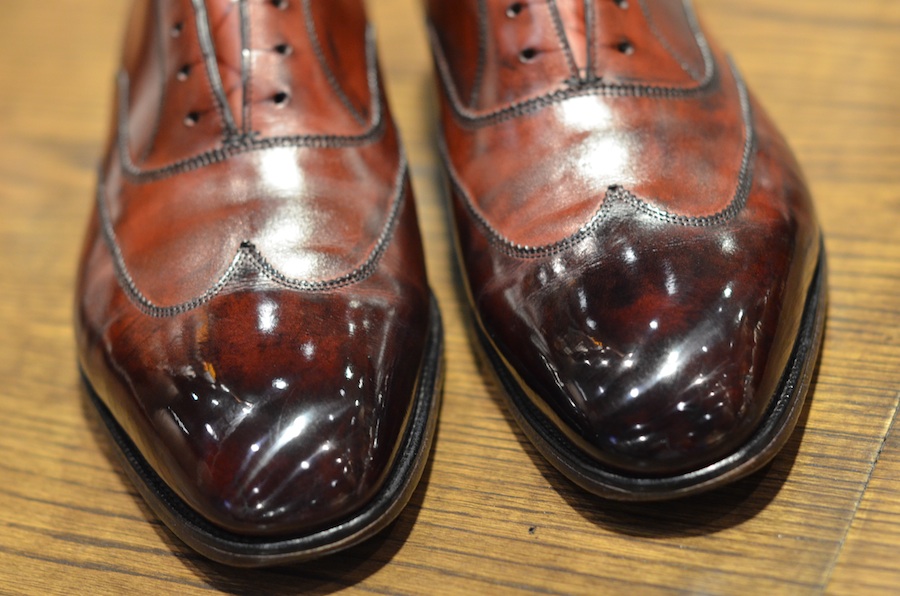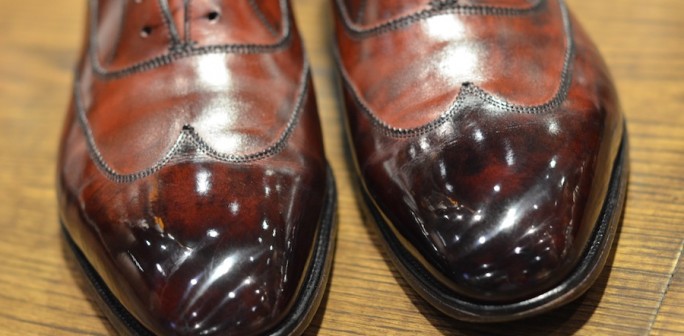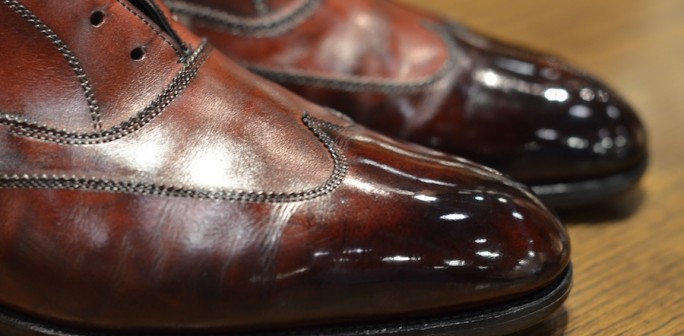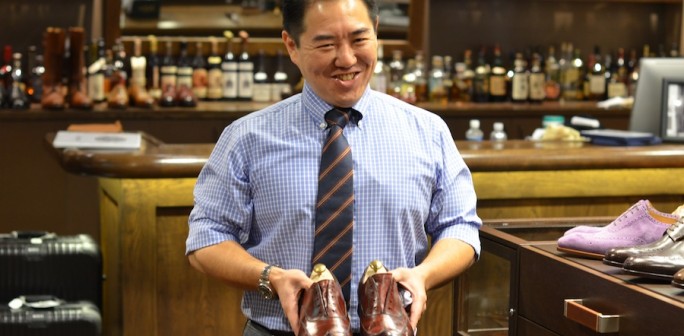 The "Shiggy Shine" by LSW's Shig is quickly becoming the talk of the town. A hand polish is something that has yet to be offered here in Hawaii so news of Shig's incredible service is creating a buzz throughout the local business community.
"Tweaking" is nothing new to Shig and we're glad to have him tweak on polishing. Experimentation is the secret to his success as Shig can be seen trying out new combinations of polishes and creams behind the bar at LSW in order to perfect his Shiggy Shine.
The Shiggy Shine is a service that will be available at LSDT. For more information please feel free to shoot us an email at info@leathersoul.com.