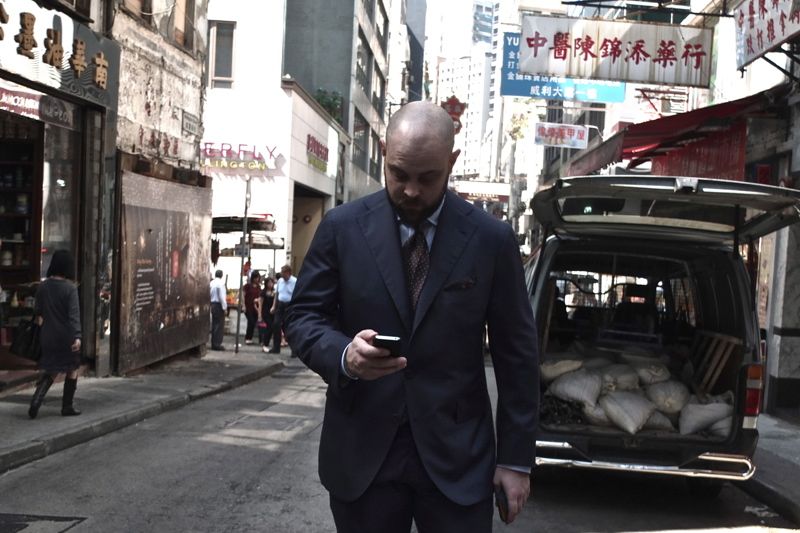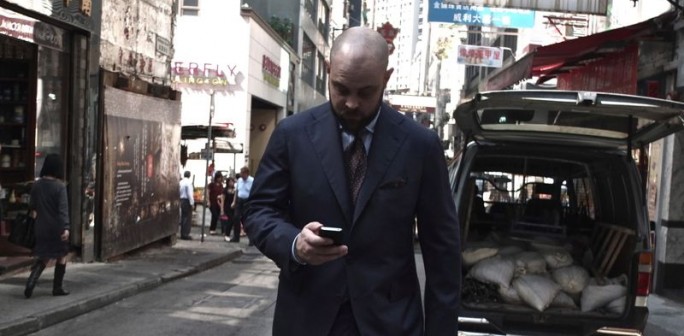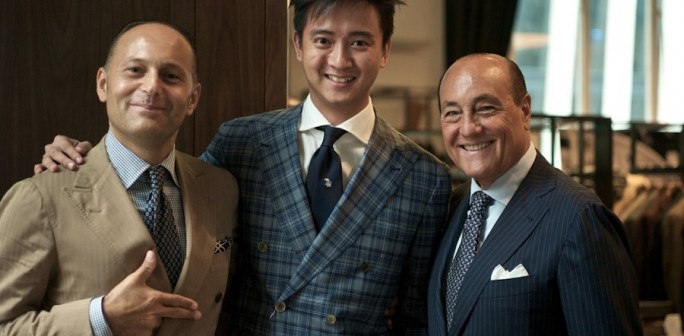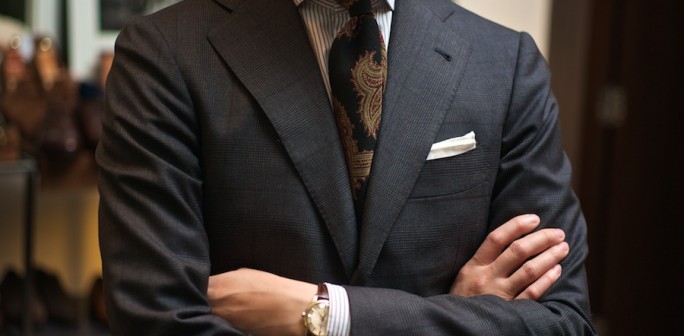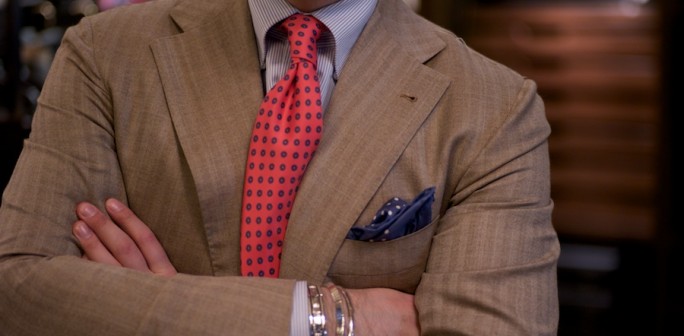 We are pleased to announce our first trunk show with our friends from Hong Kong, the Armoury on Tuesday, April 2nd, 2013 at Leather Soul Downtown.
Ethan Newton and Alan See, both extremely influential in recent online men's wear circles, will be on hand to take measurements for made-to-measure clothing by La Vera Sartoria Napoletana, Orazio Luciano.
Luciano is one of the flag bearers of modern Neapolitan tailoring and with his early involvement with Kiton, the similarities are apparent. His jackets are extremely soft and unpadded with generous lapels with a beautiful flow of the Manica Camicia shoulder.
MTM trousers will start at $700 and jackets at $3100. Appointments are limited and are filling up quickly so please contact Tom directly at tom@leathersoul.com if you would like to make an appointment to be measured and to place an order.
This is a very special event for Honolulu and we are proud to introduce Neapolitan tailoring to the islands.