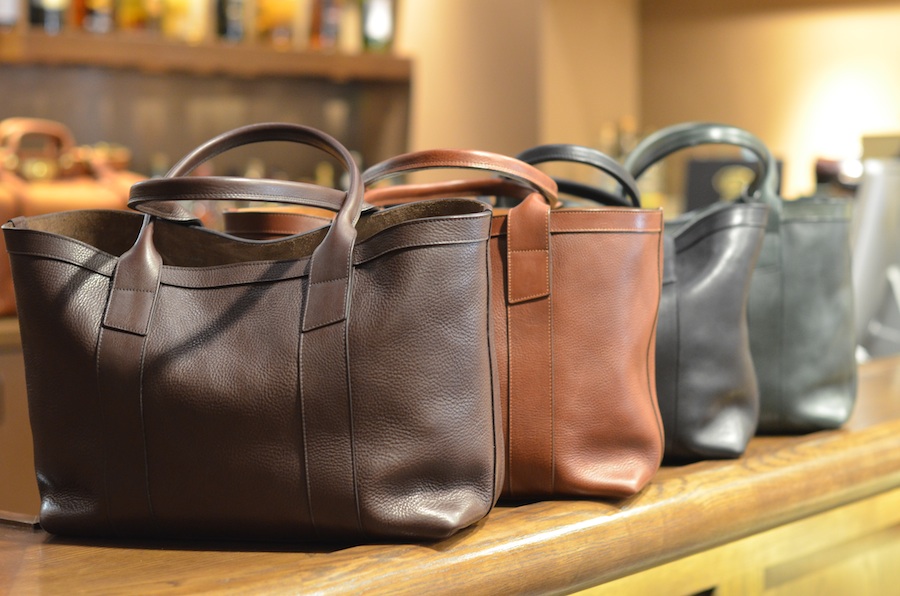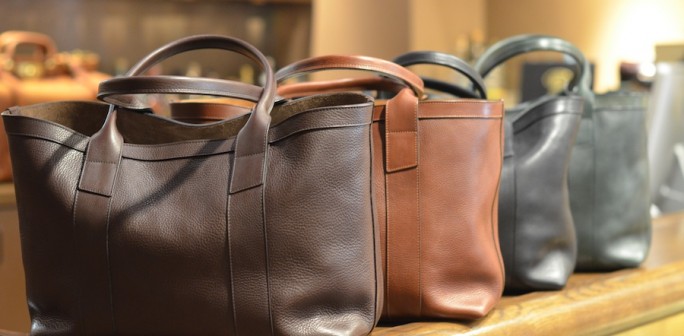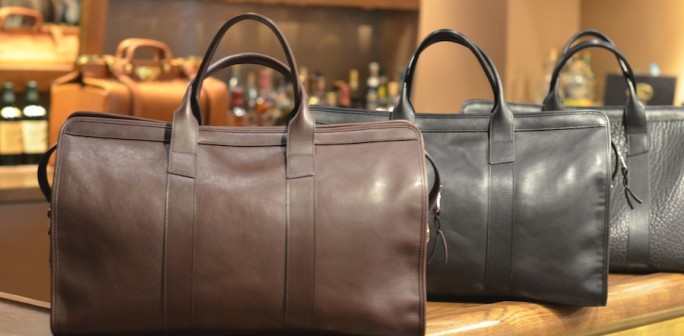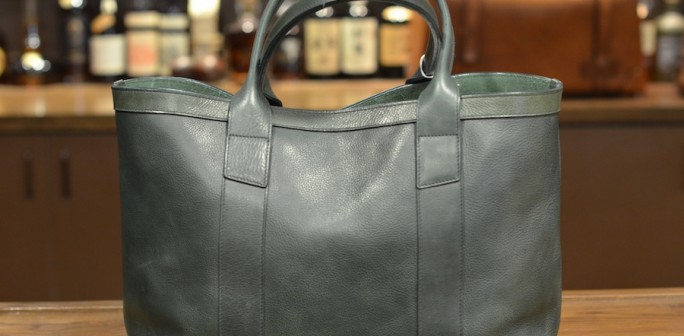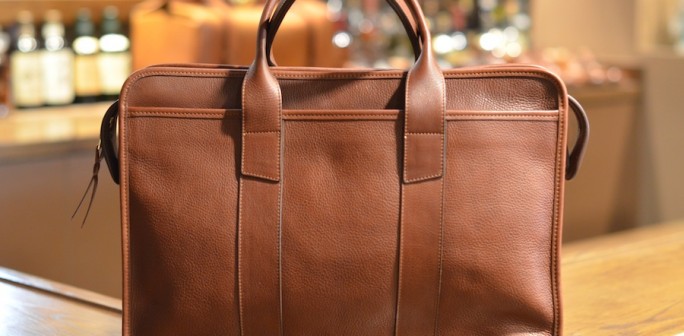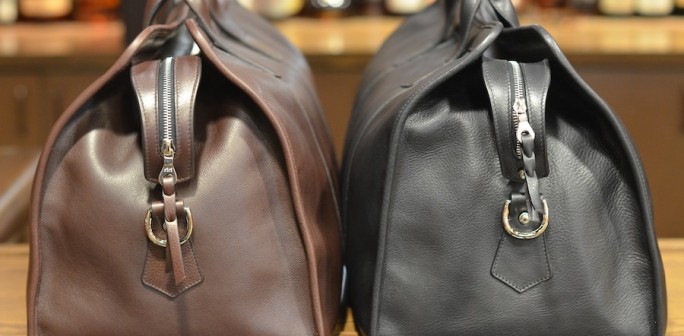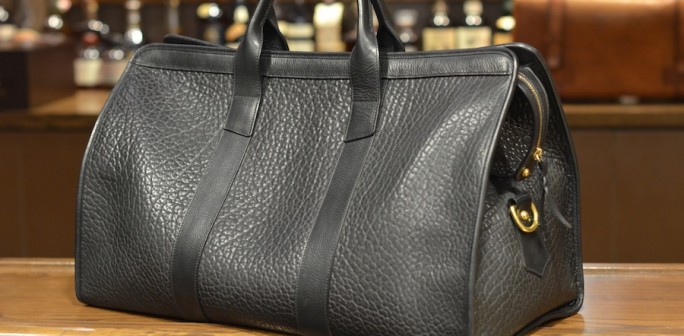 For more than 40 years, Frank Clegg's passionate dedication to quality has helped the Frank Clegg brand achieve and maintain a reputation as one of the finest US makers of leather goods in the world. Frank is based in Fall River, Massachusetts, a short drive from the Alden HQ.
We are proud to introduce Frank Clegg to Leather Soul's lineup of world class artisans.
Frank Clegg products are available at Leather Soul Waikiki and Leather Soul Downtown.