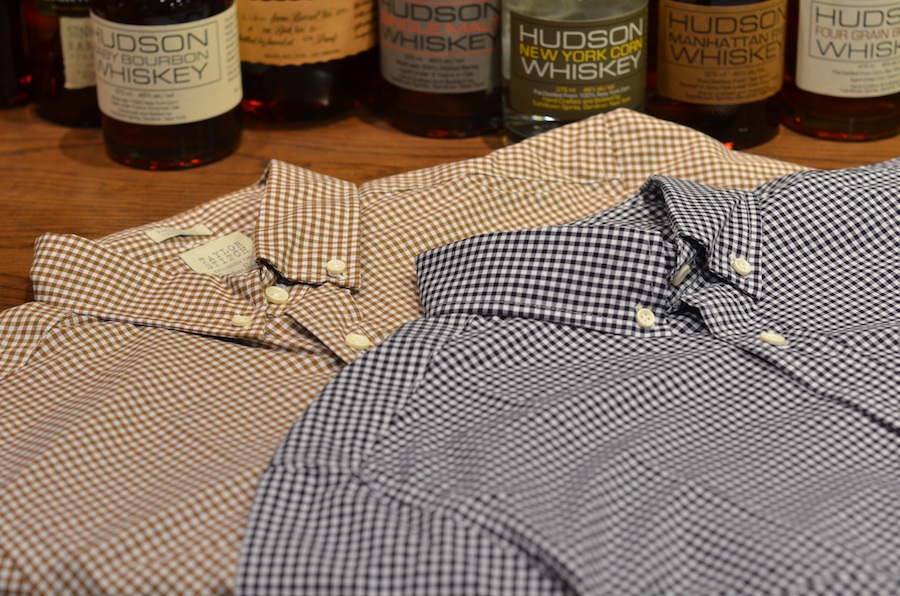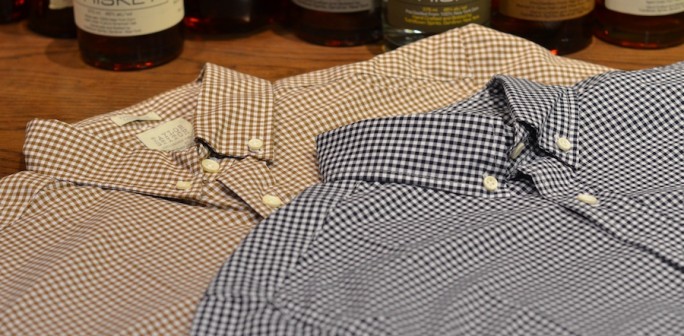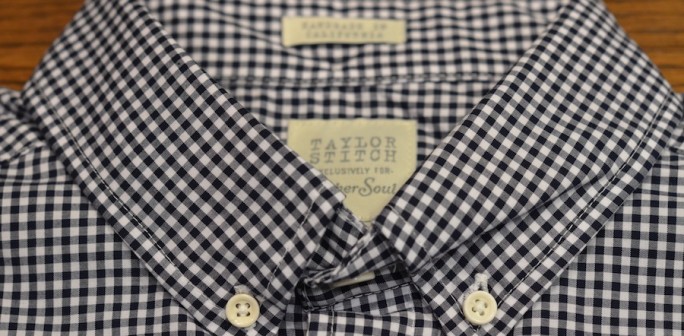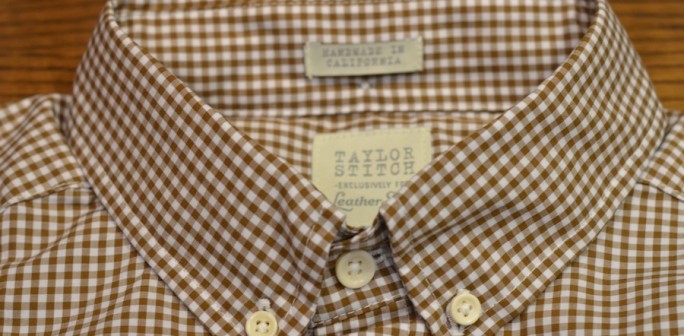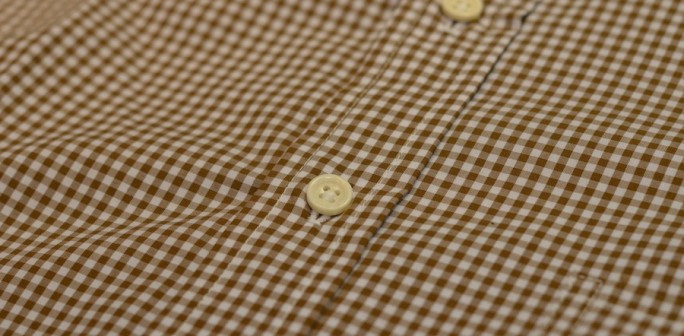 In addition to our LS x Taylor Stitch "basics" (white and blue oxford cloth button down shirts) that we offer all the time at LSDT, we will be releasing limited edition "small batch" shirts throughout the year.
Our first release are these gingham shirts in dark navy and brown. Natural bone buttons and an modified "Hawaii" fit make our LS x TS shirts exclusive to us.
Available in sizes 36, 38, 40, 42, 44, and 46, please choose your standard jacket size.
For more great stuff from our friends at Taylor Stitch, click here: TAYLOR STITCH.
Please excuse the fact that we have no idea how to take pictures of clothes…
($130.00)