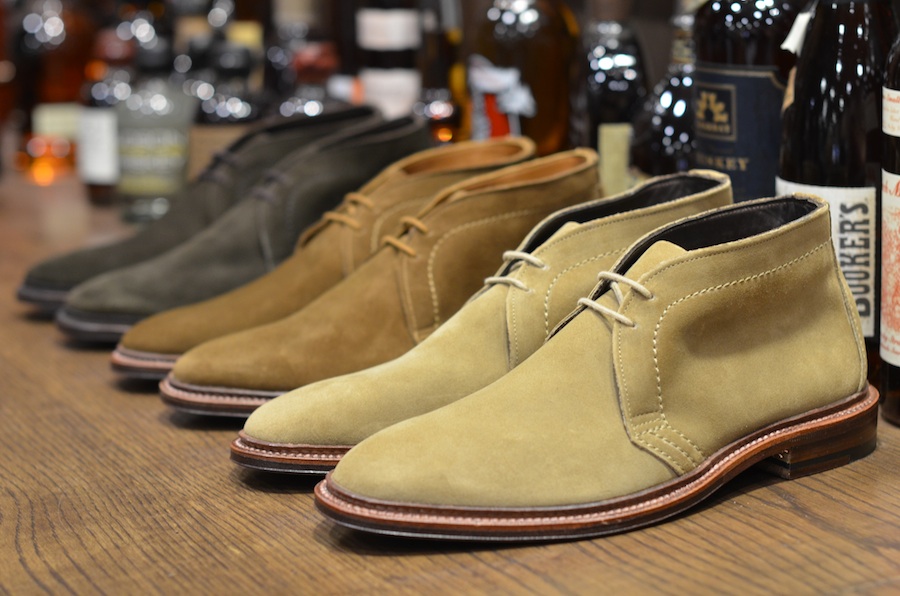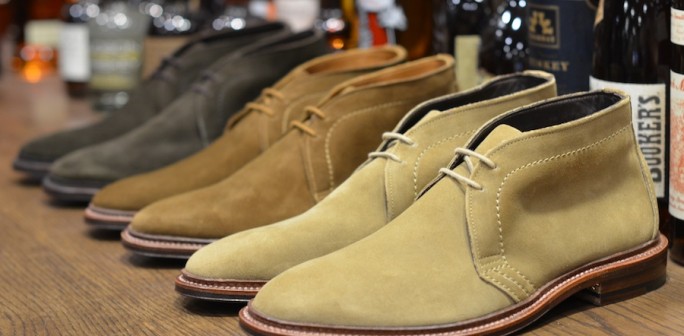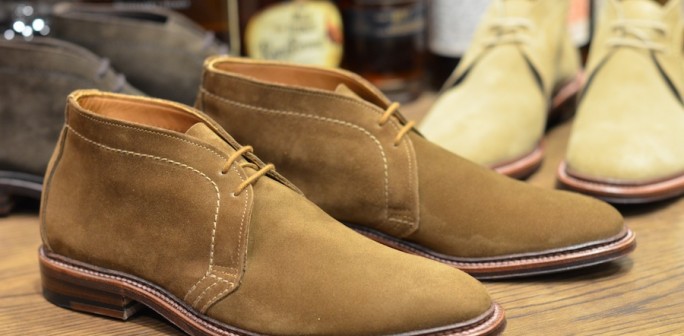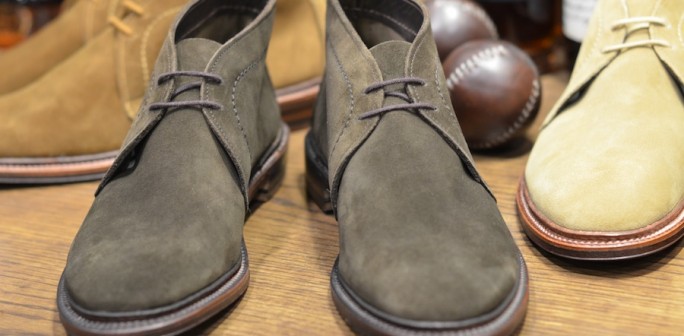 Although we pride ourselves on our Leather Soul exclusive makeup models, most people don't realize that our bread and butter has always been Alden's stock model offerings.
Within their stock range, the unlined suede chukkas, 1492/1493/1494, are our favorite casual shoe Alden offers. The softness of unlined suede in a great looking chukka pattern that wraps your ankles in comfort is second to none.
The Alden unlined suede chukka is available in three colors at all three of our locations.
(Leydon last, $485.00)