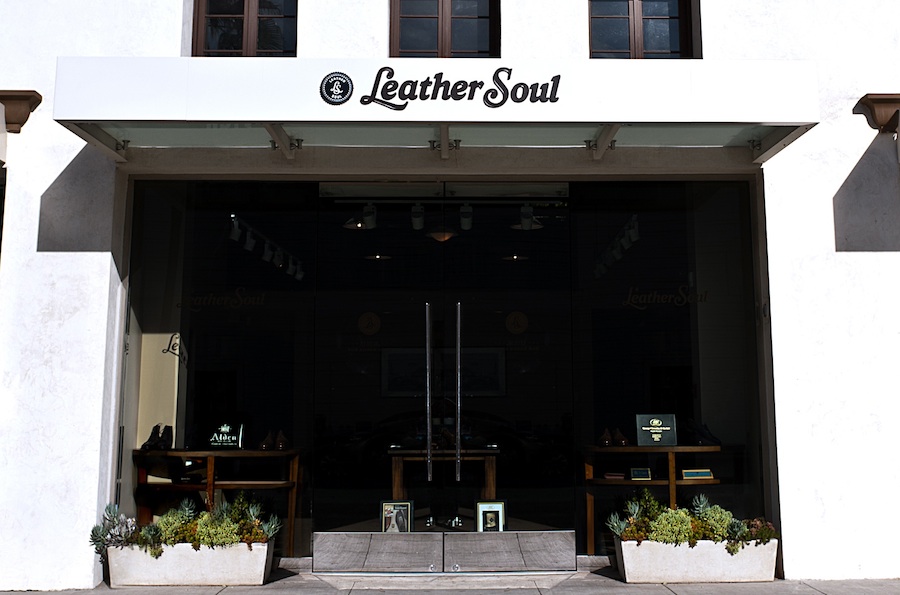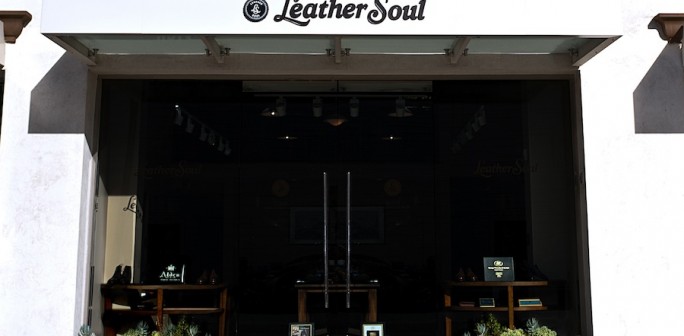 On Friday May 24th and Saturday May 25th, Mr. Nate Humble from Alden Shoe Company will be in-store at LSBH to "talk story" about Alden shoes. We will also be releasing a few models to mark the occasion.
Unfortunately due to the current shortage, there will be no shell cordovan releases this time around.
For more information please contact info@leathersoul.com.