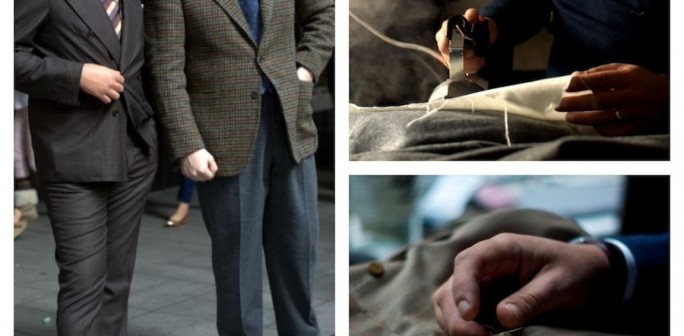 We are pleased to announce our second trunk show with our friends from The Armoury and Ambrosi Napoli on Wednesday July 17 and Thursday July 18 at Leather Soul Downtown.
Appointments are limited and are filling up quickly so please contact Justin directly at justin@leathersoul.com if you would like to make an appointment to be measured and to place an order.
This is a very special event for Honolulu and we are proud to introduce Neapolitan tailoring to the islands.