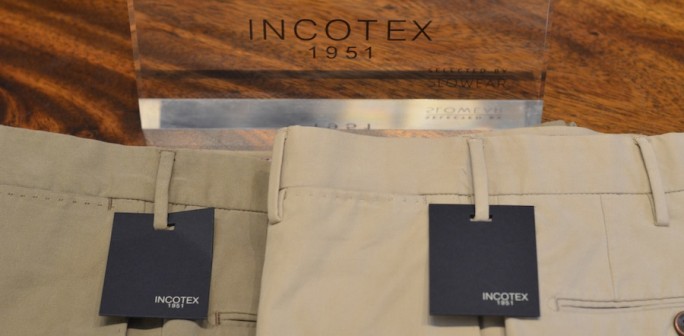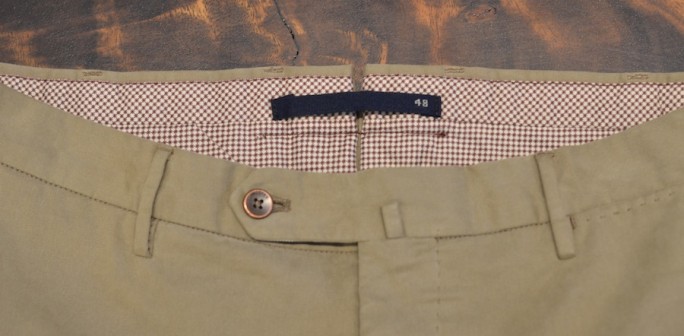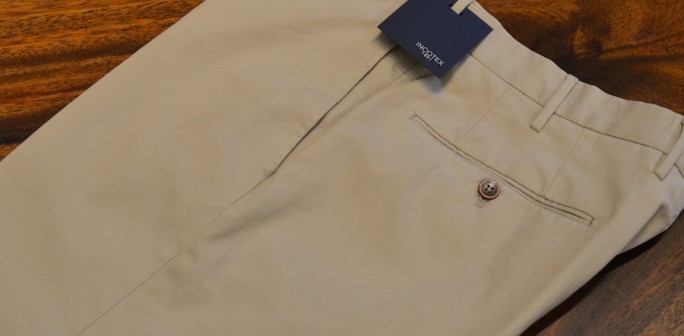 The Slowear family of brands has been a favorite of ours here at Leather Soul for years so it is with extreme pride that we can now offer Slowear products to you. Known for their meticulous attention to detail and timeless designs, Slowear's Incotex chinos and trousers are now available at LSDT.
Our first delivery includes two basic chinos with a luxurious cotton fabric unlike any other chino you have ever felt.
We exclusively carry the "39" cut of Incotex here in Hawaii. Slim, yet forgiving and very comfortable, the 39 cut fits many body types very well. Please stop by LSDT to try a pair for yourself.