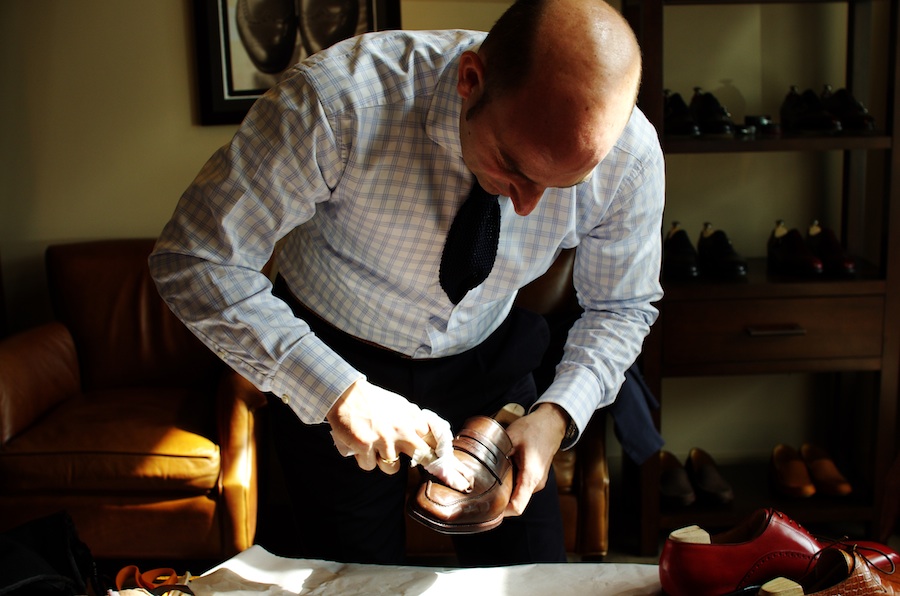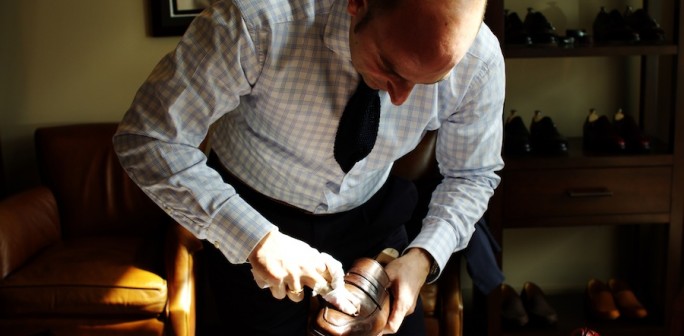 Our Saint Crispin's x Ambrosi Napoli trunk show at Leather Soul Beverly Hills is tomorrow and Saturday, September 20th and 21st. We are extremely excited to put together two of the top artisans in the world in a single trunk show.
Phillip Car, owner of Saint Crispin's and Salvatore Ambrosi, owner of Ambrosi Napoli, will be on hand to measure for PRET customized footwear and bespoke trousers. For more information or to make an appointment, please contact (310) 248-2399 or info@leathersoul.com. We will also be taking walk-ins so please stop by if you can!
Shane and Will from LSW will also be on hand to "talk story" as we say in Hawaii.