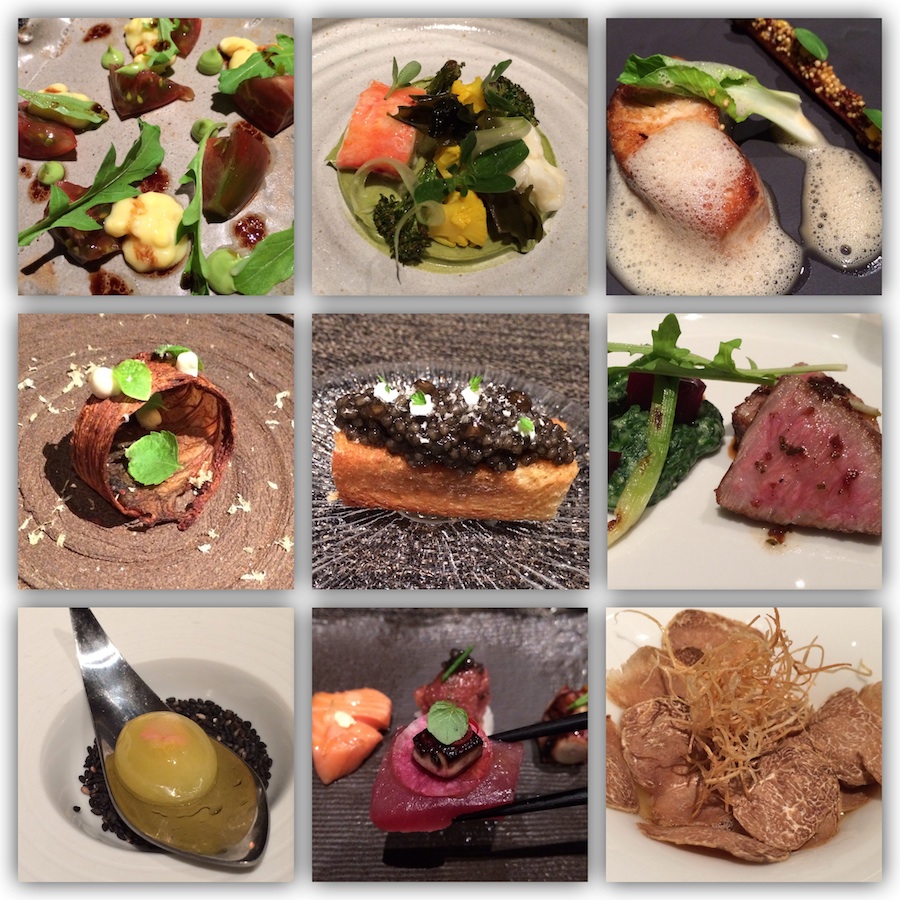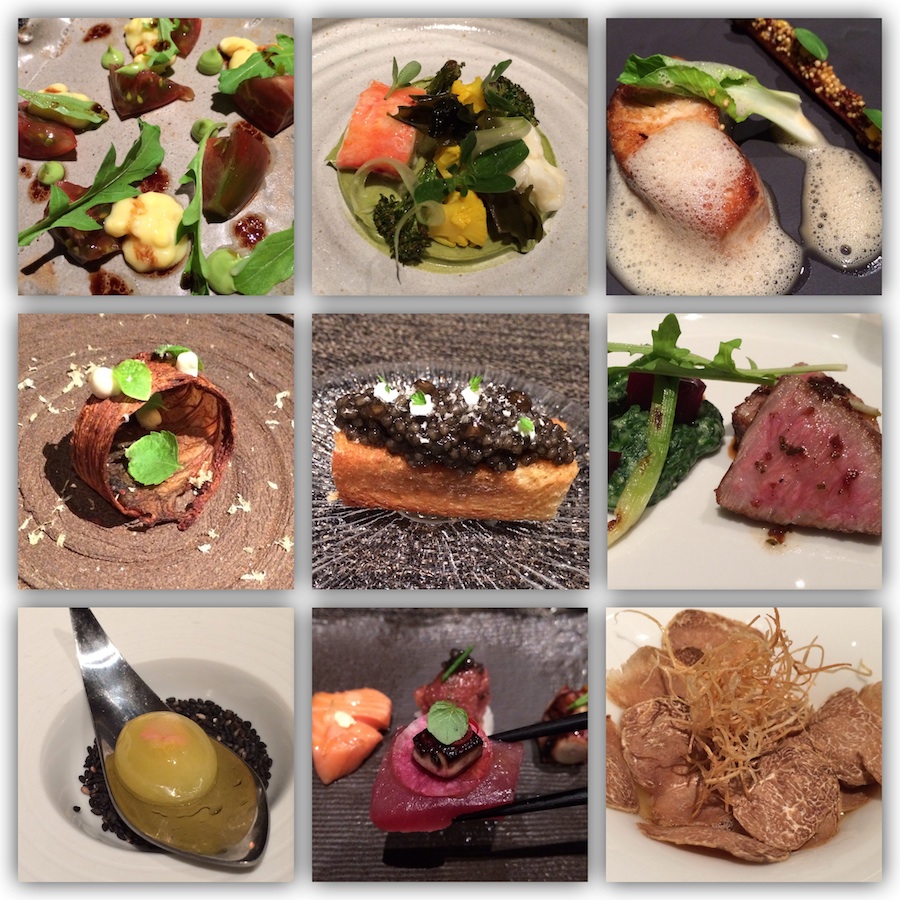 EDIT: Chef Kajioka has left Vintage Cave as of July 2014. At this time, he is looking to open his own restaurant in Hawaii.
"It doesn't matter how much it costs, even if it's $10 million or $100 million…"
Those are the words of Mr. Takeshi Sekiguchi, the self-described crazy Japanese real estate developer who has single handedly changed the dining scene in Hawaii through the opening of his $20 million Vintage Cave.
Mr. Sekiguchi put his trust, and a signed blank check book, in the hands of my fellow Iolani School grad, Chris Kajioka. Now at the ripe old age of 30, Chris is the head chef of the top restaurant in the State of Hawaii. After making his mark on the mainland at Per Se and Willows Inn, Chris is now responsible for the wonders of amazement that diners are now able to experience here in Hawaii.
Chris, you are the man.
Tom's Tip: No tip needed, if you are lucky enough to get a reservation, do it.
Vintage Cave
1450 Ala Moana Blvd. #2250
Honolulu, HI 96814