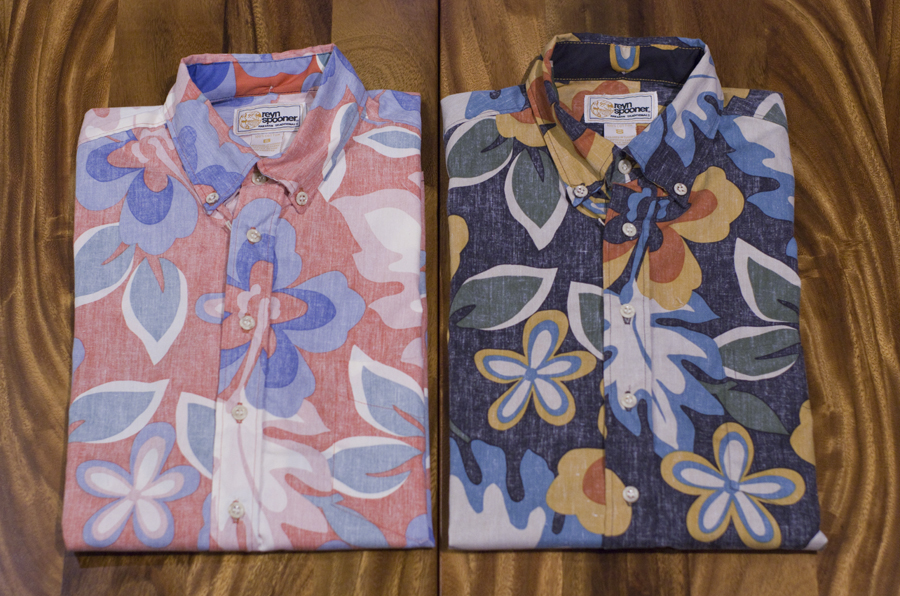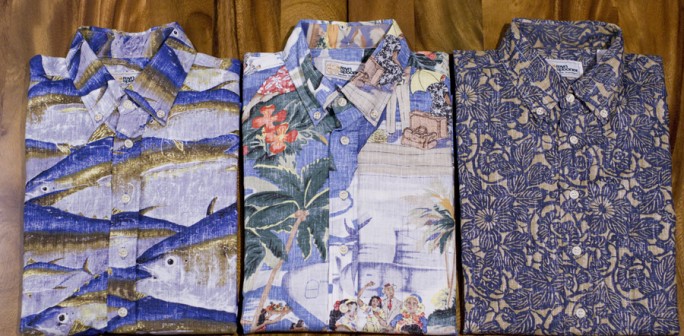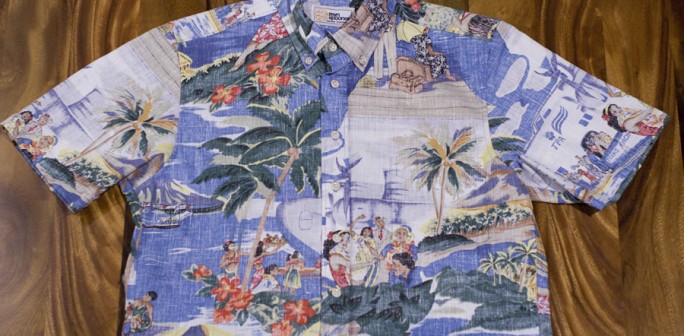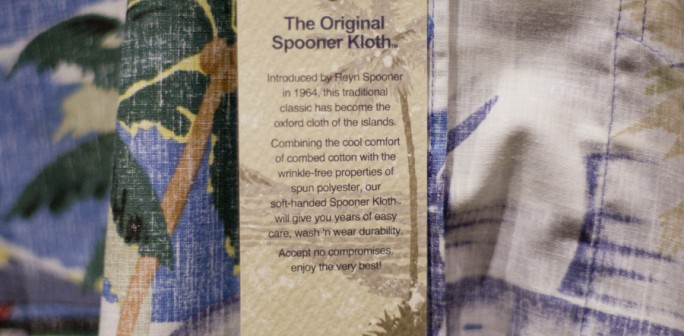 Our latest Leather Soul x Reyn Spooner aloha shirt release is comprised of 5 patterns. Each aloha shirt is made on their modern slim fit and made with aloha here in Hawaii.
A slimmer silhouette featuring a tighter waist, higher arm holes, and a rounded bottom are some of the details that differentiate these from Reyn Spooner's standard line. Also, these shirts are made in Hawaii, which is something we are most proud of.
Available in sizes S – XL.
($94.00)