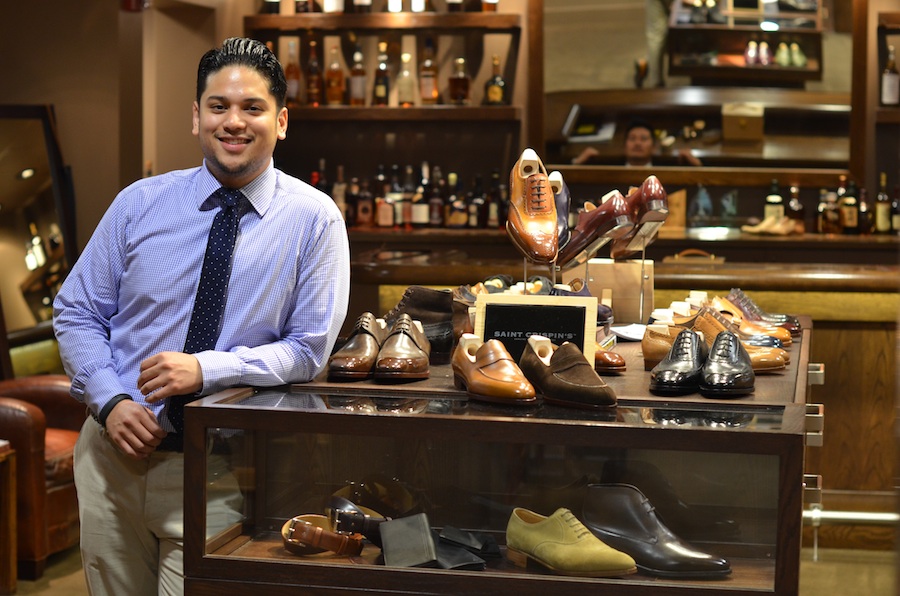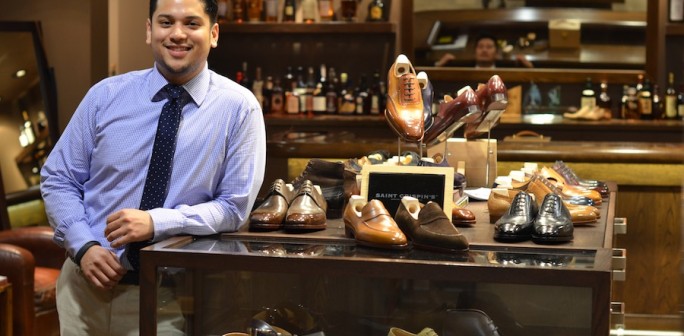 After spending the past week and a half in Hawaii, we bid aloha to our newest team member Joseph as he heads back to LSBH where he will be working for us full time. Joseph, the son of our very own Joel, joins the Leather Soul team after a 7 year career at Sak's Fifth Avenue Beverly Hills.
Joseph looks forward to meeting our friends and customers at LSBH and continuing the legacy of the Santos family at Leather Soul.
Joseph can be reached at joseph@leathersoul.com.