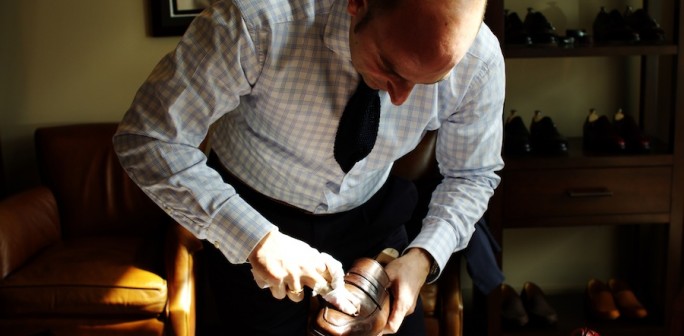 Please join us as we welcome Phillip Car from Saint Crispin's back to LSBH on April 29th and 30th. Here is your chance to get personally fitted by Phillip for your special MTO or bespoke order.
Tuesday April 29 – Wednesday April 30
Leather Soul Beverly Hills
10:00am – 5:00pm
To make an appointment, please contact Joseph Santos at joseph@leathersoul.com.