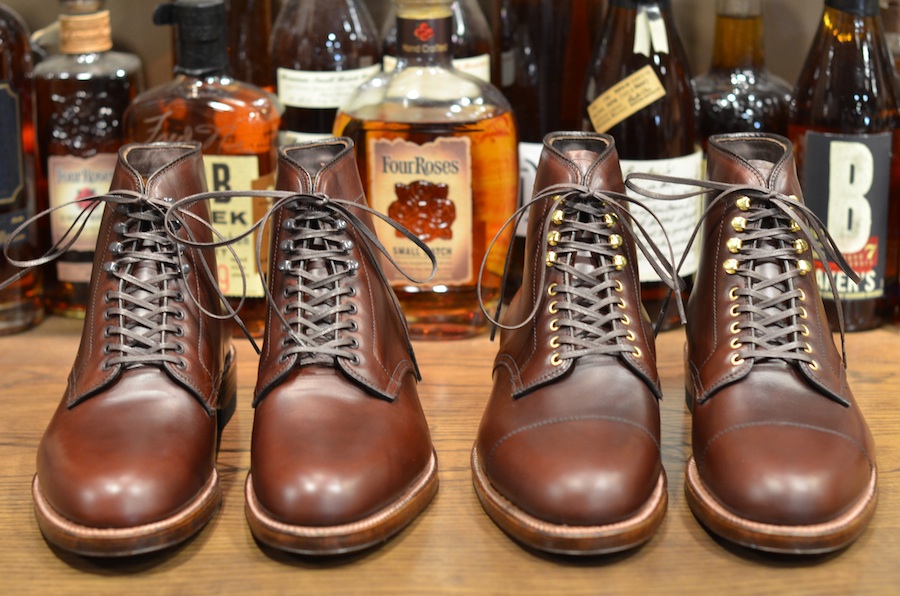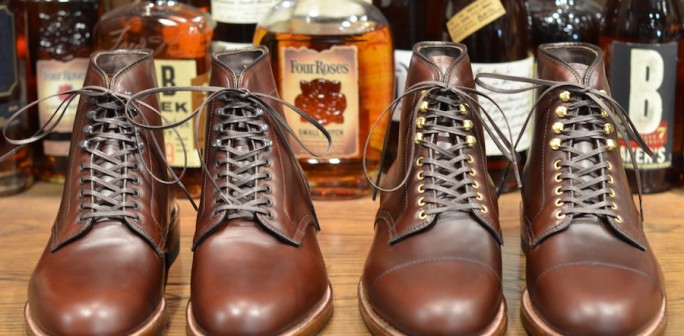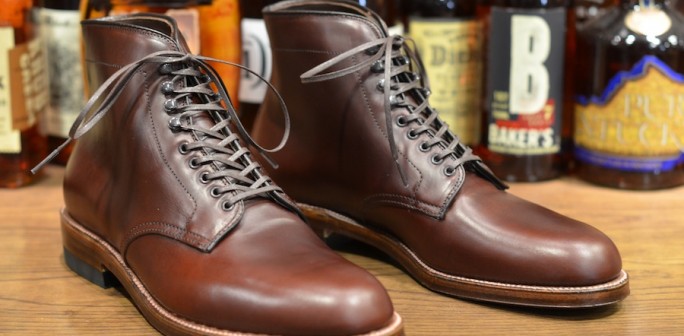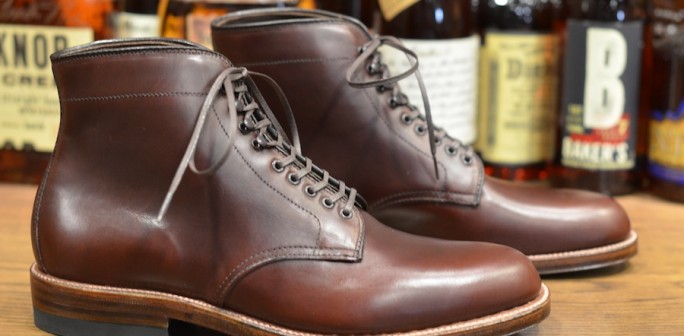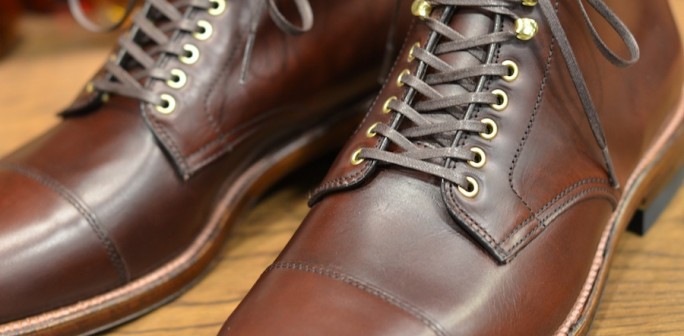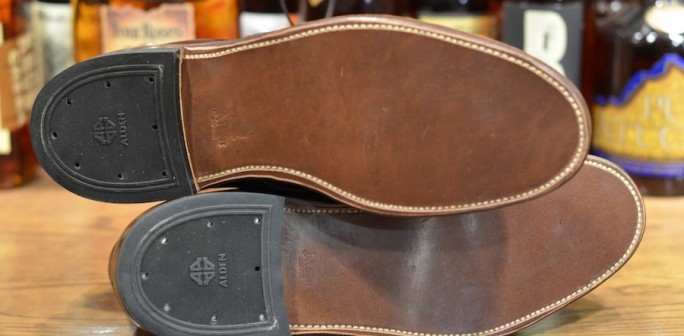 We've just received a small restock of the CXL Pitt Boot (plain toe) and the CXL Vanguard Boot (cap toe).
Both boots feature rich Horween Chromexcel leather with a double oiled waterlock sole and antique inspired rubber heel.
If your size is not currently in stock, we do have more sizes on their way in the next month or so.
SOLD OUT!