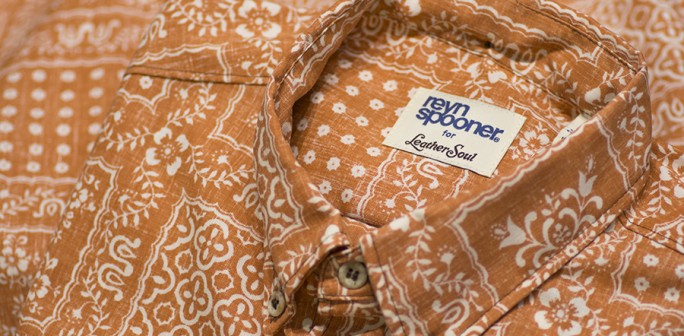 In commemoration of our 10th Anniversary, we present the Reyn Spooner LS10 aloha shirt.
Utilizing Reyn Spooner's original Lahaina Spooner Kloth, our friends at Reyn's made our LS10 shirt in the modern slim cut, with contrast brown stitching, and special vintage inspired buttons. Like all of our RS collaborations, they are made right here in Hawaii.
Limited to 100 shirts, available in sizes S-XXL.
($94.00)