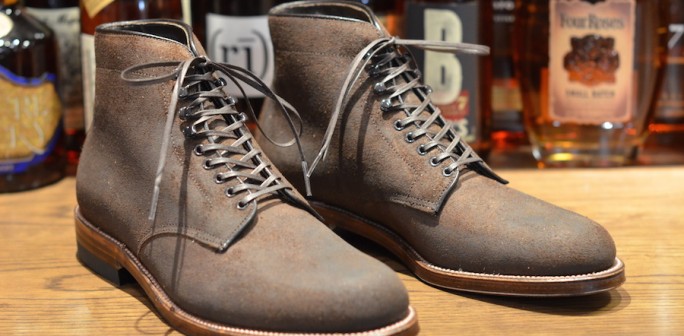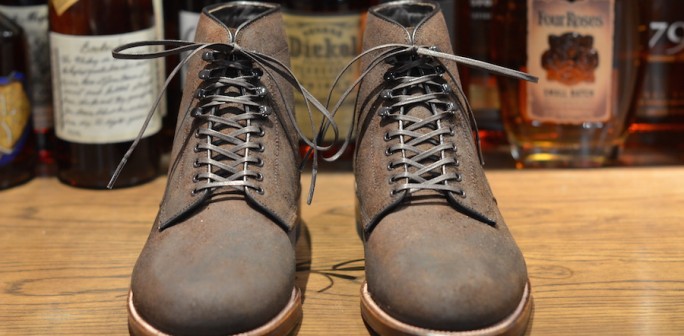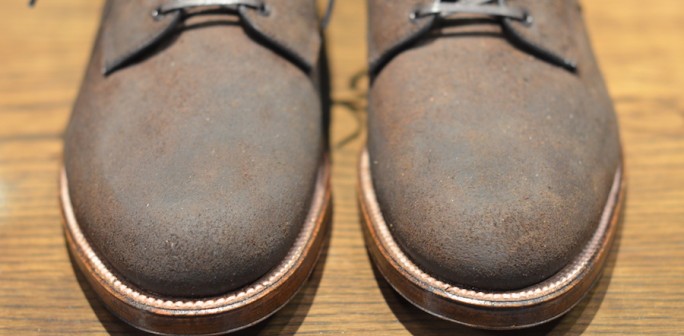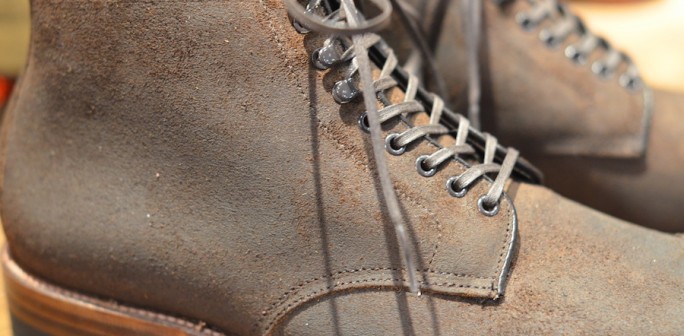 Originally a Leather Soul Beverly Hills exclusive model, the Pitt Boot has now become a staple for us in Hawaii. We've received a restock of the original version of the Pitt Boot in reverse oiled chamois.
Reverse oiled chamois is one of Horween's most rugged materials, great for any kind of weather. It is extremely durable and low maintenance.
*The Pitt Boot features a double oiled watercolor leather sole with vintage inspired rubber heel.
Curious why we call this makeup the "Pitt Boot?"
(Barrie last, $595.00)