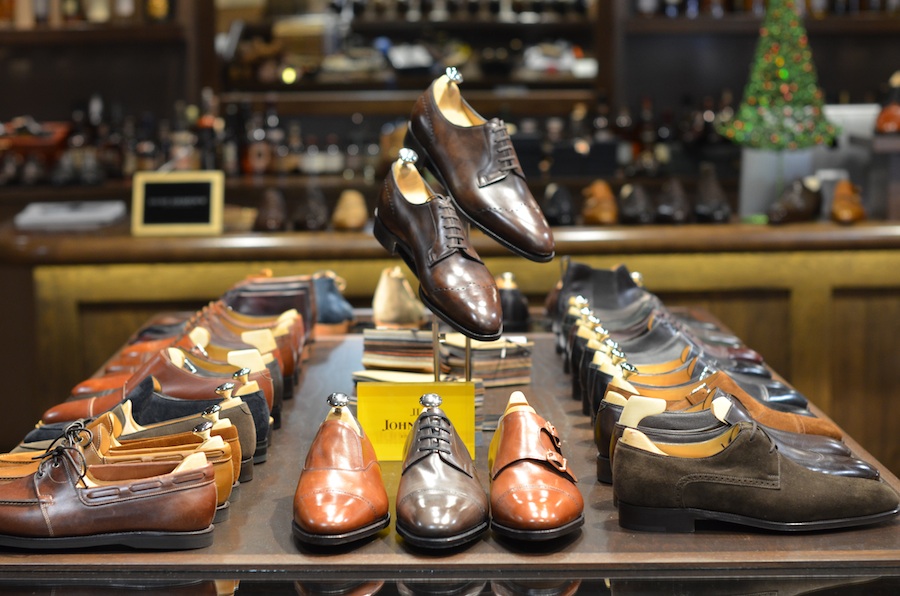 Please join us as we have our annual John Lobb Golden Week By Request Fair from April 25th through May 3rd.
We will be presenting past, present, and future models along with over 100 different leather offerings for you to choose from. During this show, the MTO fee will be waived and historic models may be available to order.
To make an appointment or for more information, please email info@leathersoul.com.