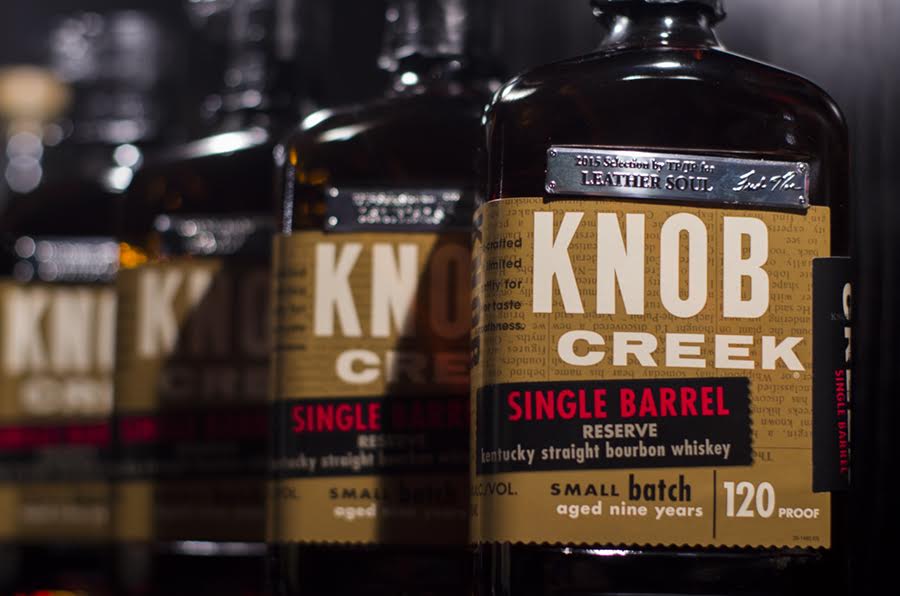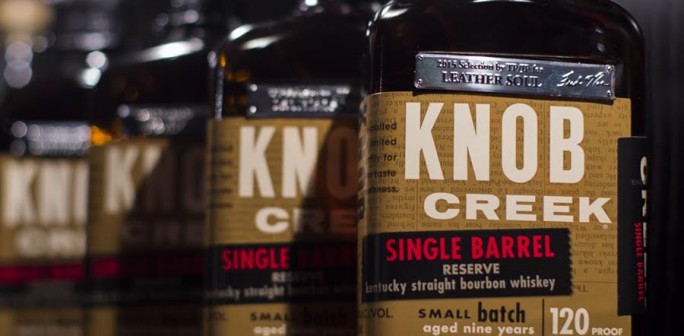 Our 2015 Knob Creek single barrel selection has arrived. This year's selection has a sweet depth of flavor with hints of caramel and sweet corn. It's an extremely drinkable 120 proof whiskey even when served neat. Makes an amazing Old Fashioned cocktail.
Stop by LSDT to grab a bottle before it's too late!
Sorry, no mail orders.