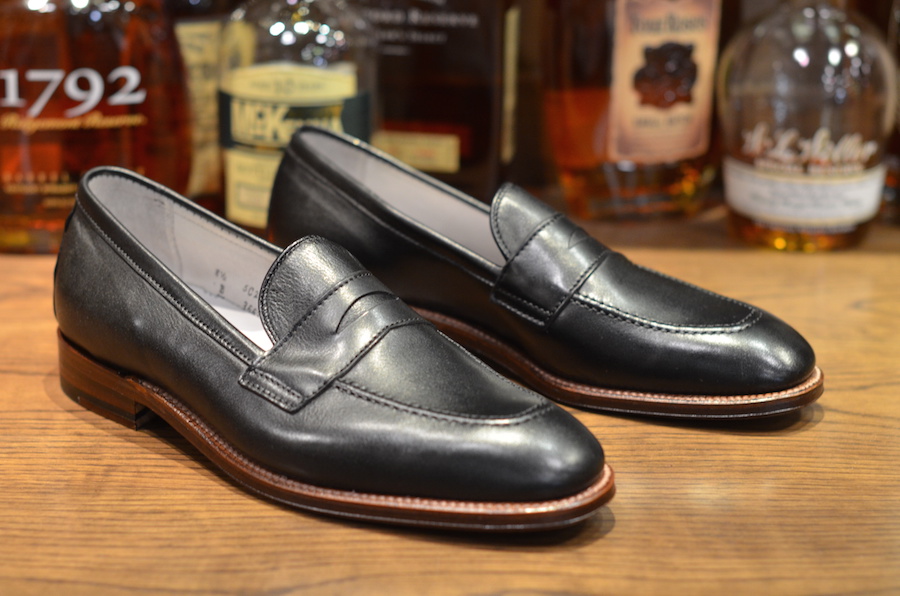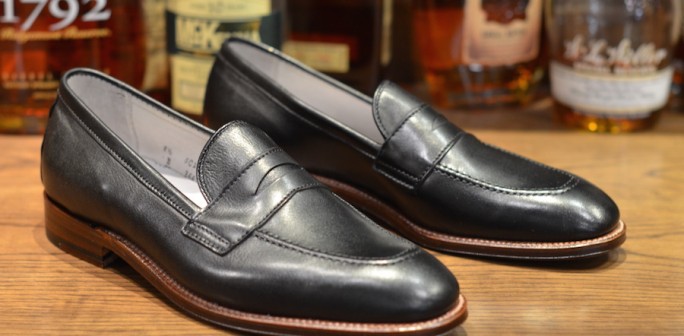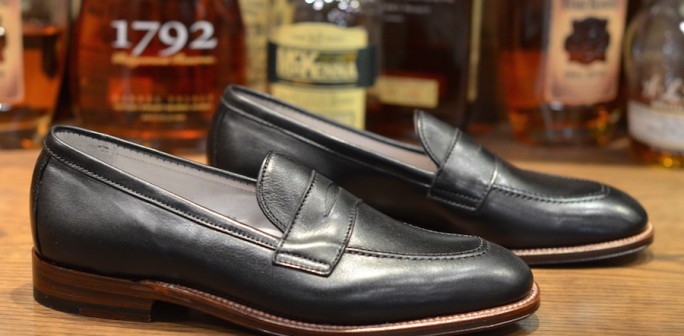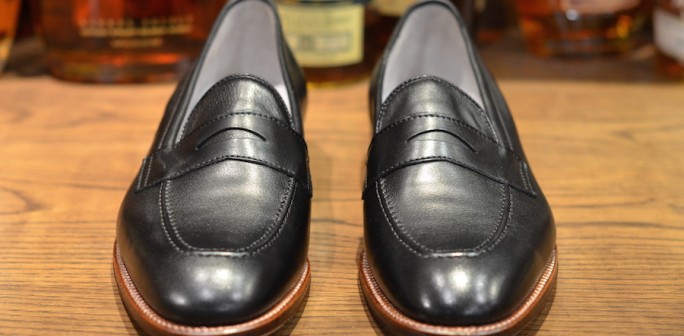 Here's the shoe our Downtown gentlemen have been waiting for, the Bradley loafer in black lady calf.
If you've ever done business in Hawaii, you know that these paired with grey or navy slacks and a Reyn Spooner aloha shirt is the Downtown business man special.
Supple lady calf, an antique edge trim, and flex oiled leather sole round out the details.
(Plaza last, $535.00)