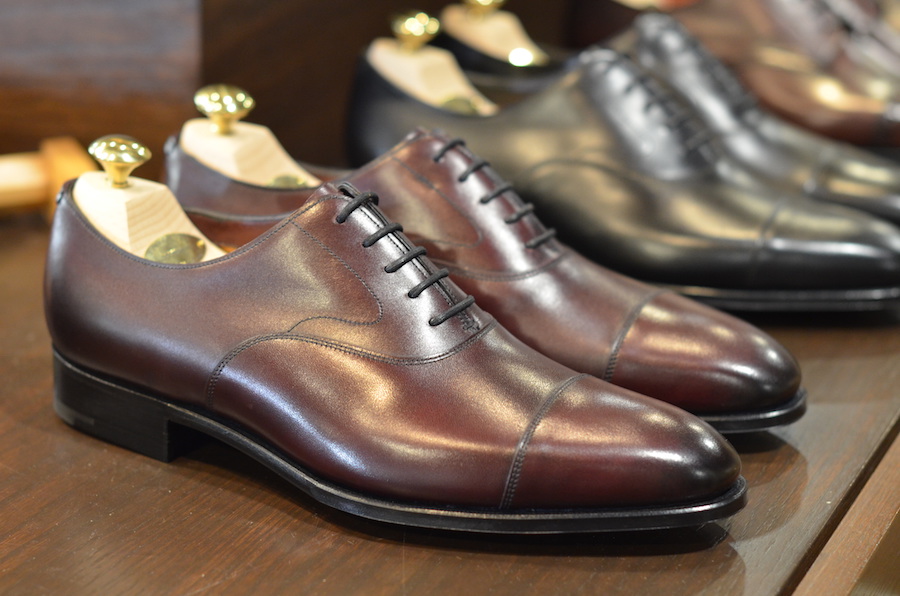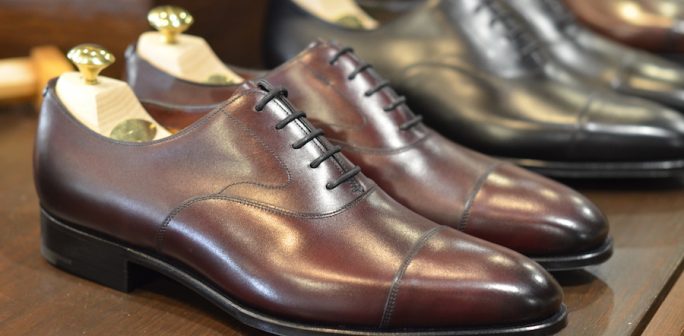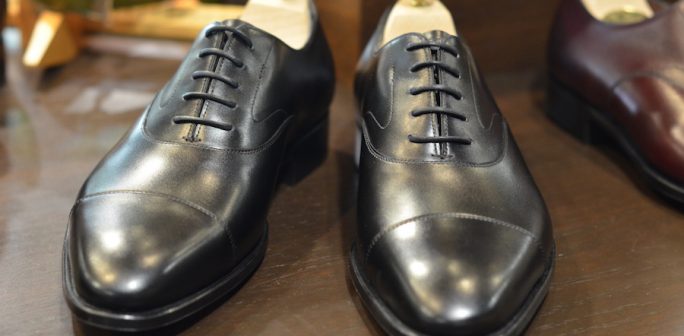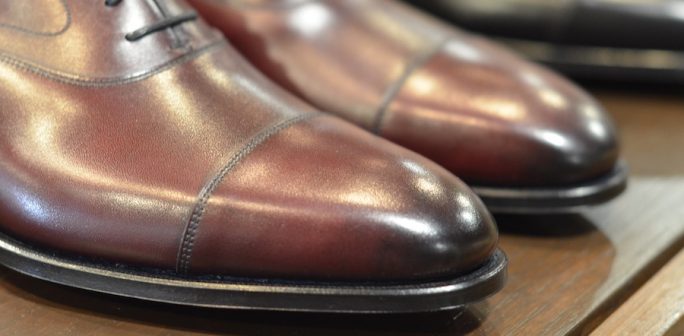 Edward Green's Chelsea is one of the most iconic British men's dress shoes. First on the 202, then on the 82, and now we present the Chelsea on the new 915 last.
The 915 last refines the beautiful almond toe of the 82 last by slightly tapering the toe for a more defined look.
Available in black and nightshade.
(915 last, $1220.00)