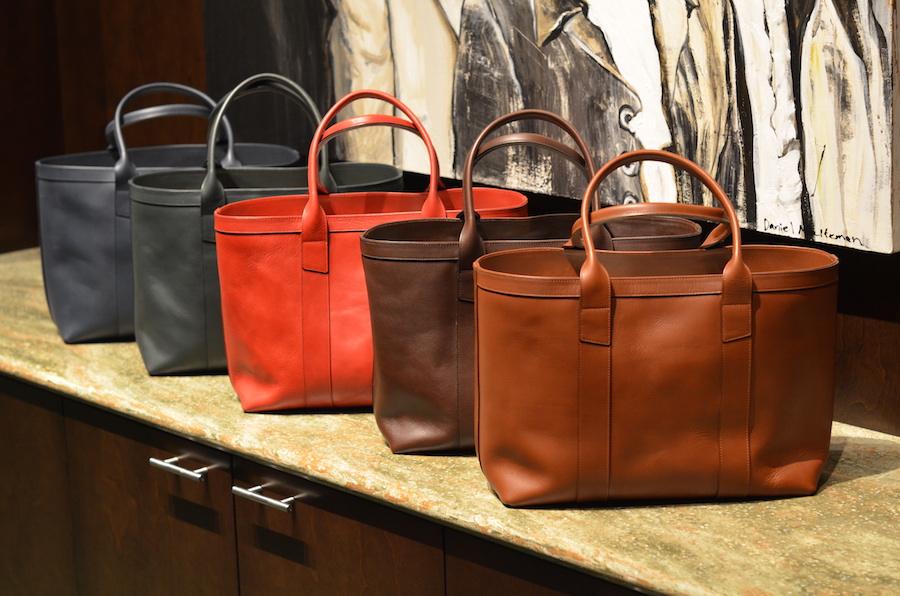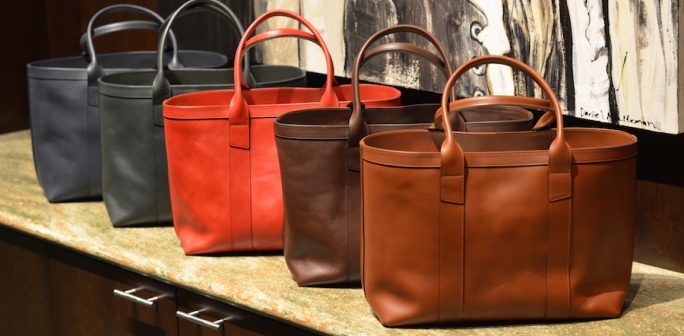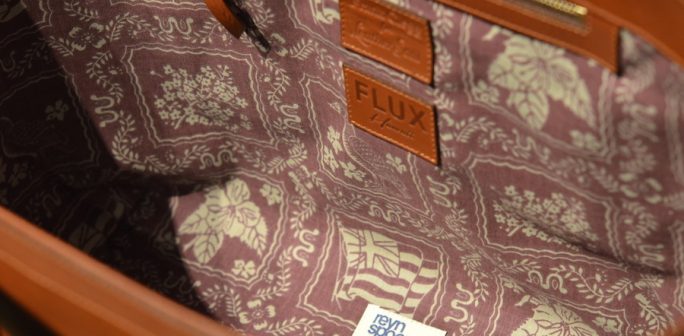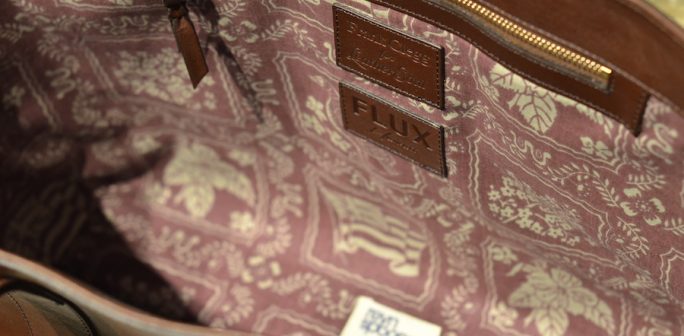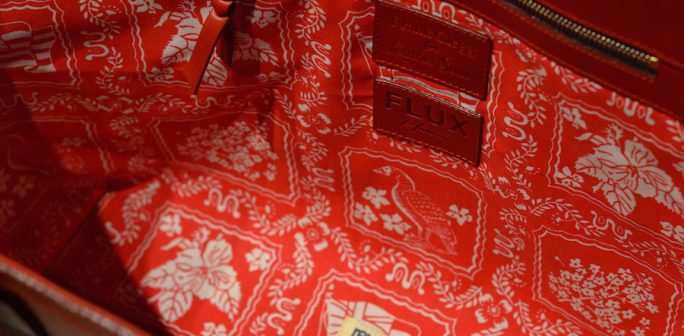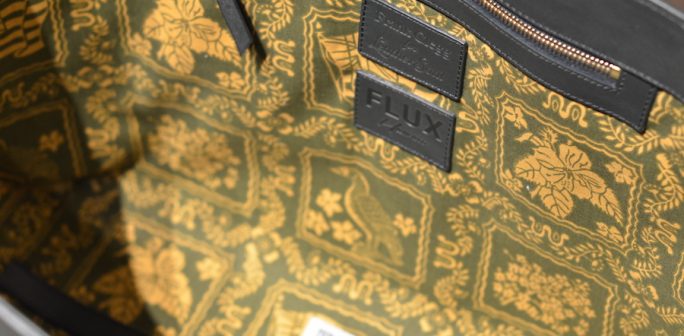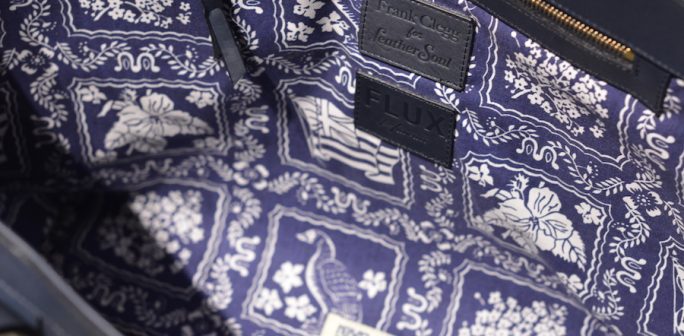 In collaboration with our friends at Frank Clegg and Reyn Spooner, we present a very special tote made in commemoration of our media partner Flux Hawaii's "Hawaii Shop" in Sydney, Australia, May 24-28.
Presented by Hawai'i Tourism Oceania, the Flux Hawaii Shop featured curated wares from artisans and designers that represent the current of Hawai'i.
For our special collaboration, we called upon two of our closest partners, Frank Clegg and Reyn Spooner to create this very limited edition working tote. We took Hawai'i to Falls River, Massachusetts to produce this synergistic piece of two of our core values, made in Hawai'i and made in USA (New England to be exact).
We were fortunate to be able to use Reyn Spooner's iconic Lahaina Sailor print to line the inside of Frank Clegg's classic large working tote in a combination of colors. It was a perfect match.
Available limited quantities in chestnut, chocolate, navy, green, and red.
Pre-Order, available on 6/1/17.
($850.00)