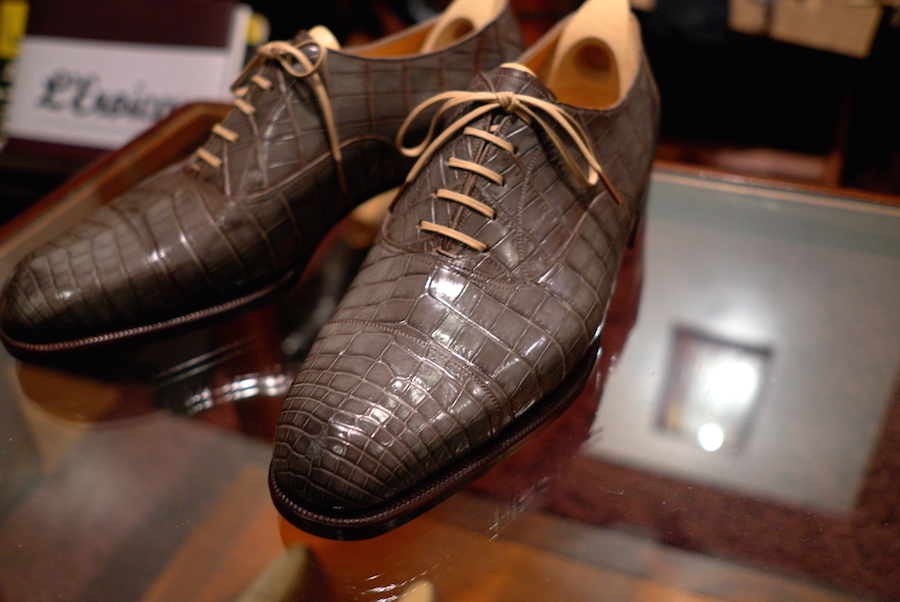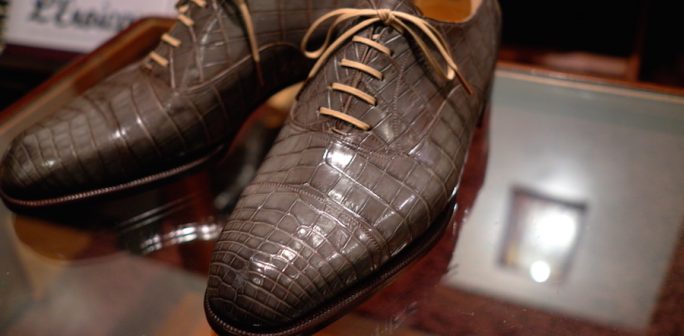 We are pleased to announce our first trunk show with renowned Japanese shoemaker, Koji Suzuki.
Suzuki-San's line, Spigola, is known for it's beautiful finishing and classic patterns with an Italian flair.
Suzuki-San will be available by appointment only on July 7th and 8th. Both Made to Order and Bespoke will be offered. This will be an amazing opportunity for shoe aficionados in Hawaii to acquire a piece of art from one of the most desired shoemakers in the world.
For more information or to make an appointment, email info@leathersoul.com.