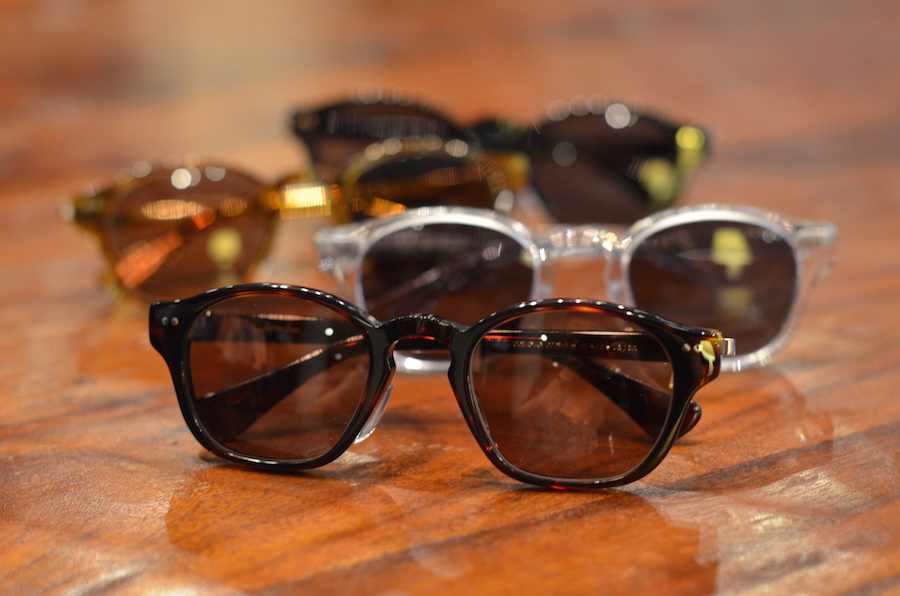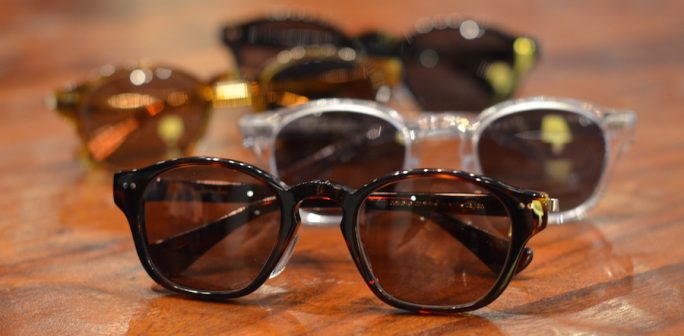 Our first Nackymade trunk show will be this week Thursday and Friday at LSDT. For more information or to schedule an appointment please contact LSDT Manager Travis. We will also be taking walk-ins so please stop by if you have a chance!
Naoki Nakagawa, or "Nacky," is a unique Japanese artisan who is one of a few individuals in the world able to make a pair of spectacles from beginning to end. At the age of 18, Nacky started working as salesperson, but could not find a pair that he really wanted to wear. He made the decision to start training to be a spectacles artisan in Fukui, the home of eyeglasses in Japan. In 2004, after 8 years of working and building a base of knowledge in manufacturing, designing and retail, Nackymade was born.
Nackymade is all about glasses that fit well, are designed creatively and crafted with love and care. Nacky respects the traditional way of making spectacles using the best materials such as Japanese plastic acetate and European antiques, but also always tries to create something new and interesting and even developing materials in his own way.