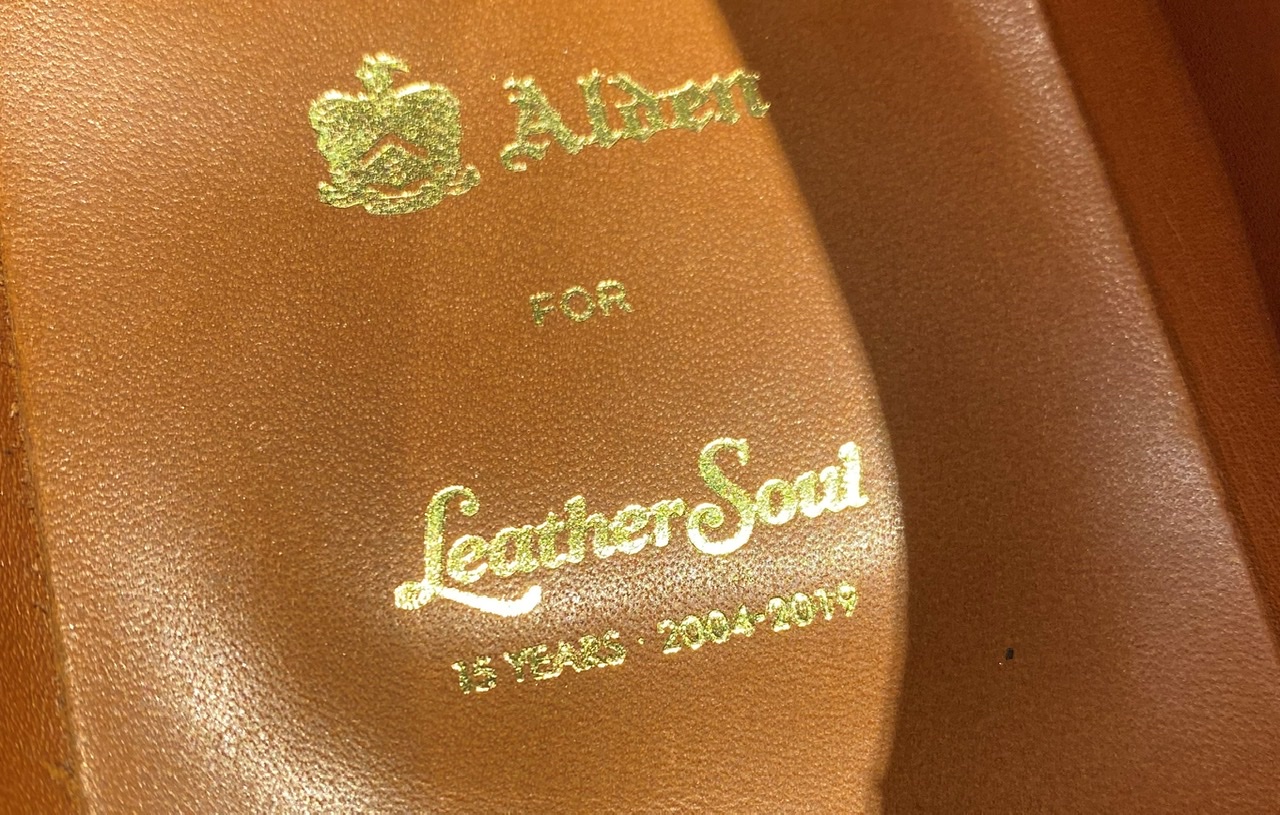 We opened our doors in Downtown Honolulu in November 2004 as a humble one-man operation. In the past 15 years naturally we've been through ups and downs but in the end our love for shoes and sharing our passion with our customers remains our soul purpose. Mahalo for allowing us to make it this far.
Following up on our John Lobb LSXV Lopez release, we will be releasing a very special shoe (in three variations) by Alden on Friday November 1st, 2019 at Leather Soul Downtown.
Details of the shoe will not be released.
Sorry, no mail orders will be accepted. We will not reply to emails or messages asking us to make an exception.