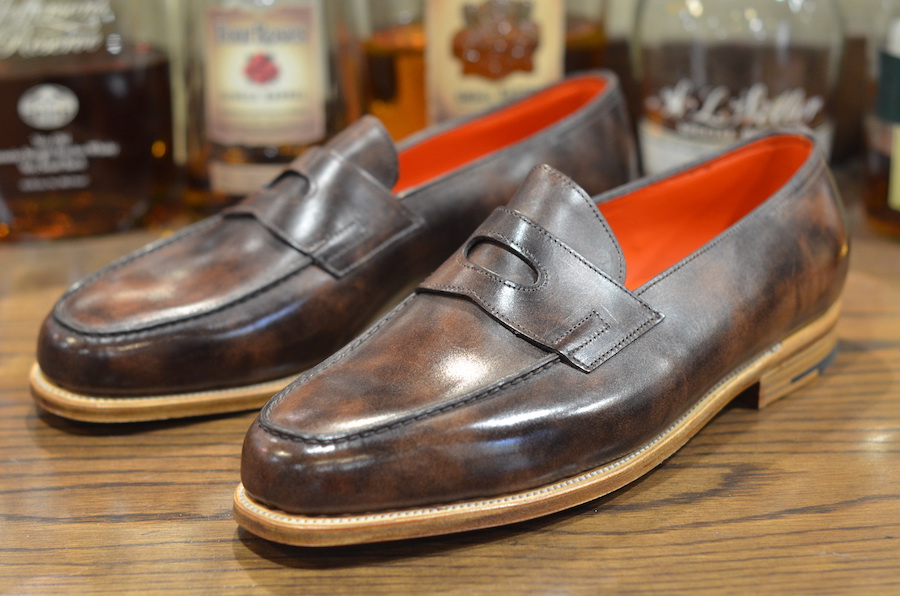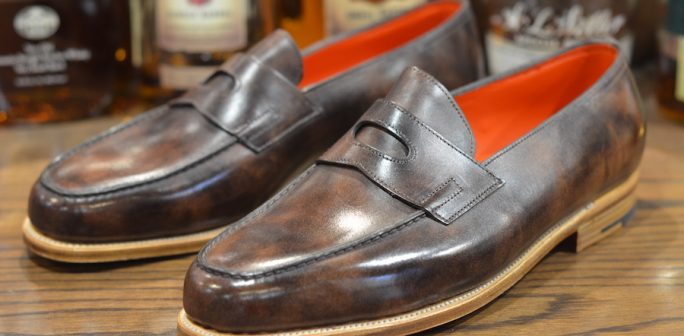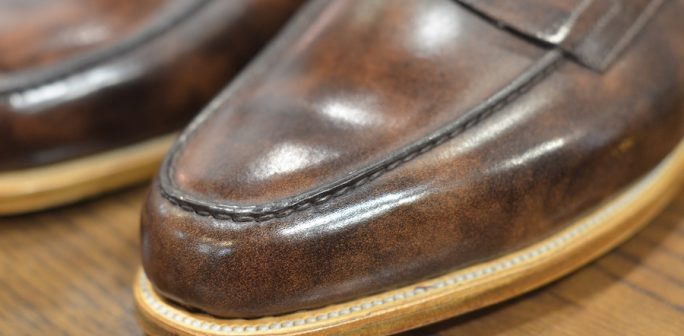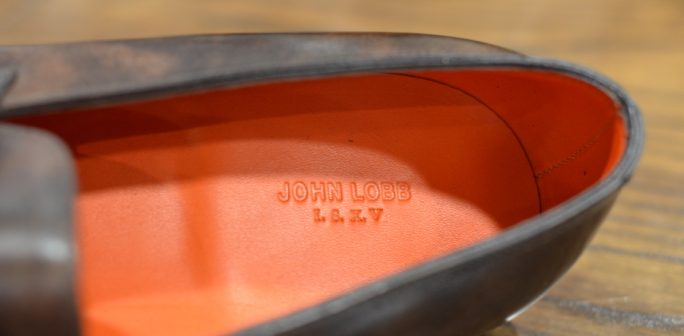 2019 marks our 15th Anniversary and our first 15th Anniversary limited edition model is our "LSXV Lopez" by John Lobb.
Our Leather Soul brand colors, brown and orange, were the inspiration for the LSXV Lopez. We chose dark brown museum calf for the upper and thanks to our friends at John Lobb, we were able to make special "LS" orange leather lining. An antique edge trim adds a nice casual pop.
The LSXV Lopez is limited to 50 pairs made.
(4395 last, $1625.00, shoe trees included)