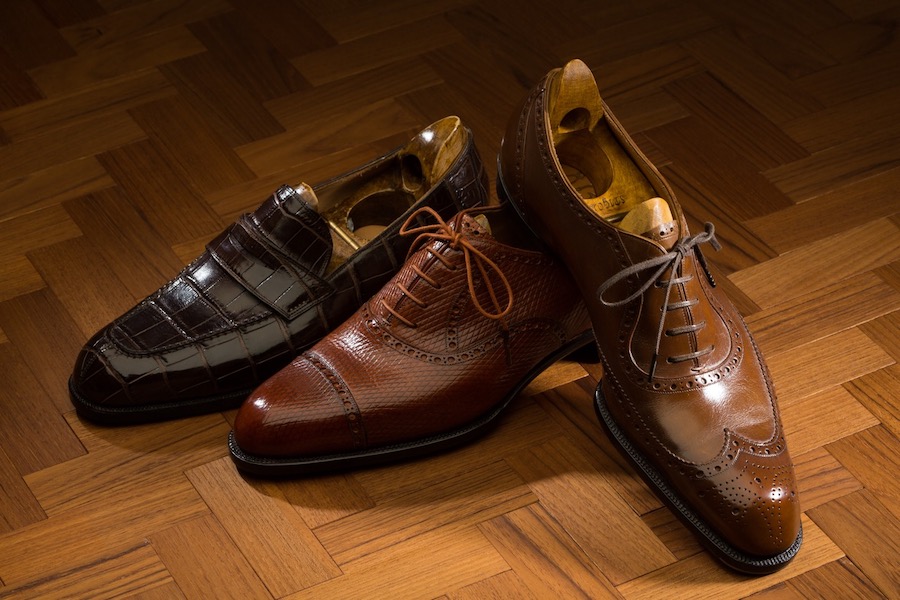 We are pleased to announce our third trunk show with Koji Suzuki.
Suzuki-San will be available by appointment only on February 7-9. Both Made to Order and Bespoke will be offered. This will be an amazing opportunity for shoe aficionados in Hawaii to acquire a piece of art from one of the most desired shoemakers in the world.
For more information or to make an appointment, email info@leathersoul.com.
Categories: Spigola