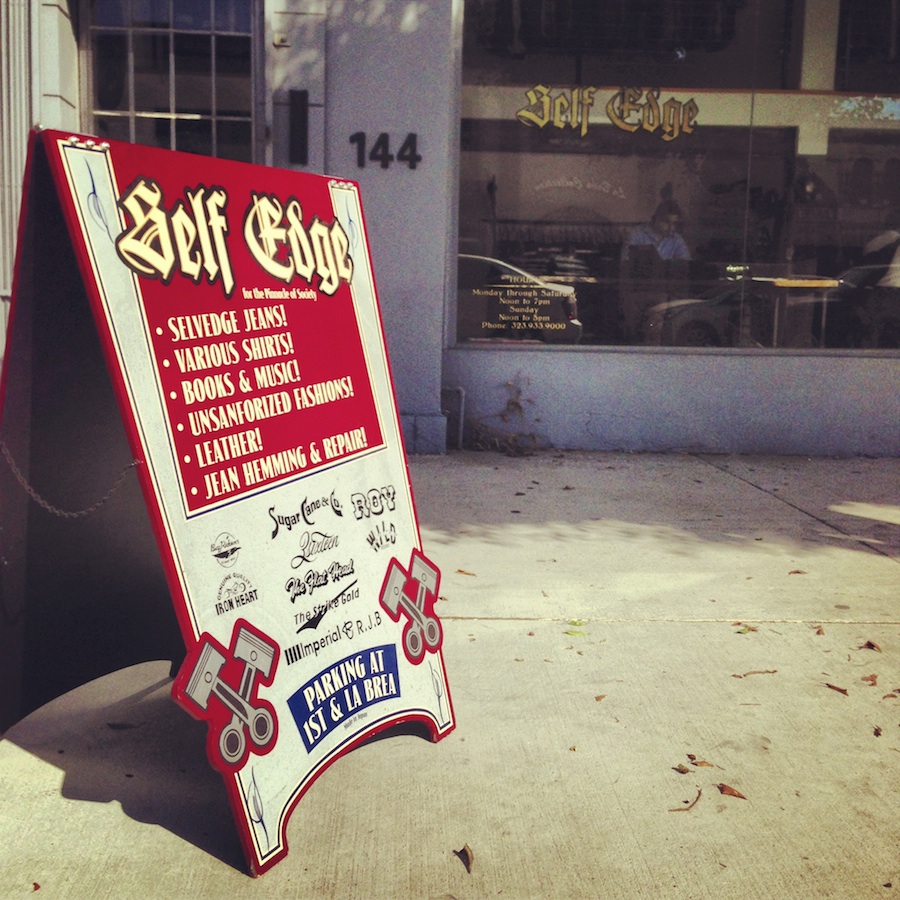 Self Edge is the only place to go outside of Japan for the best selection of premium Japanese jeans, clothing, and accessories.
With three locations in the US: San Francisco, Los Angeles, and New York City, my friends Kiya and Demitra Babzani have an amazing business, one that I truly look up to and respect.
Tom's Tip: Start with a lighter weight denim, then work your way up to one of Iron Heart's famous heavier denims. They are intense but well worth their weight.
Categories: Tom's Blog